Want to Learn More About Studying Abroad? Attend an Education Fair - There Might be One in Your City
Wittenborg University of Applied Sciences participates in many education fairs all-year round in many countries, but in the Netherlands as well. It is an excellent way to gain in-depth information about study programmes and application procedures.
s00045
Thu, 15/11/2018 - 15:14
Amsterdam one of Europe's Top University Cities
Amsterdam, where Wittenborg has a campus, has just been ranked as one of the top European student cities by influential think tank, The Class of 2020.
s00045
Tue, 18/09/2018 - 21:24
New Location for Wittenborg Amsterdam
By the end of the summer, Wittenborg University's Amsterdam Campus, will move into a more spacious location in the up-and-coming southeast part of Amsterdam.
s00045
Sun, 01/07/2018 - 14:56
University of Brighton Panel approves two new programmes at Wittenborg University
BSc in Business and MSc Sport Business Management approved to be delivered at Wittenborg University!
s00001
Sat, 04/06/2016 - 13:57
Book Launch and Whisky Tasting on 10 December in Amsterdam - an Event Not to Be Missed!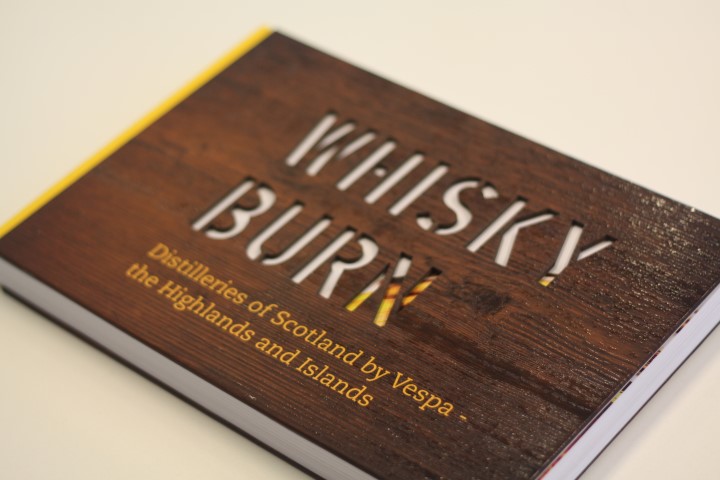 s00001
Sun, 15/11/2015 - 17:01
More International Students to Flock to Countries Like the Netherlands as UK Tighten Rules on Non-EU Students?
s00001
Wed, 22/07/2015 - 22:21