BSc in Business and MSc Sport Business Management approved to be delivered at WUAS!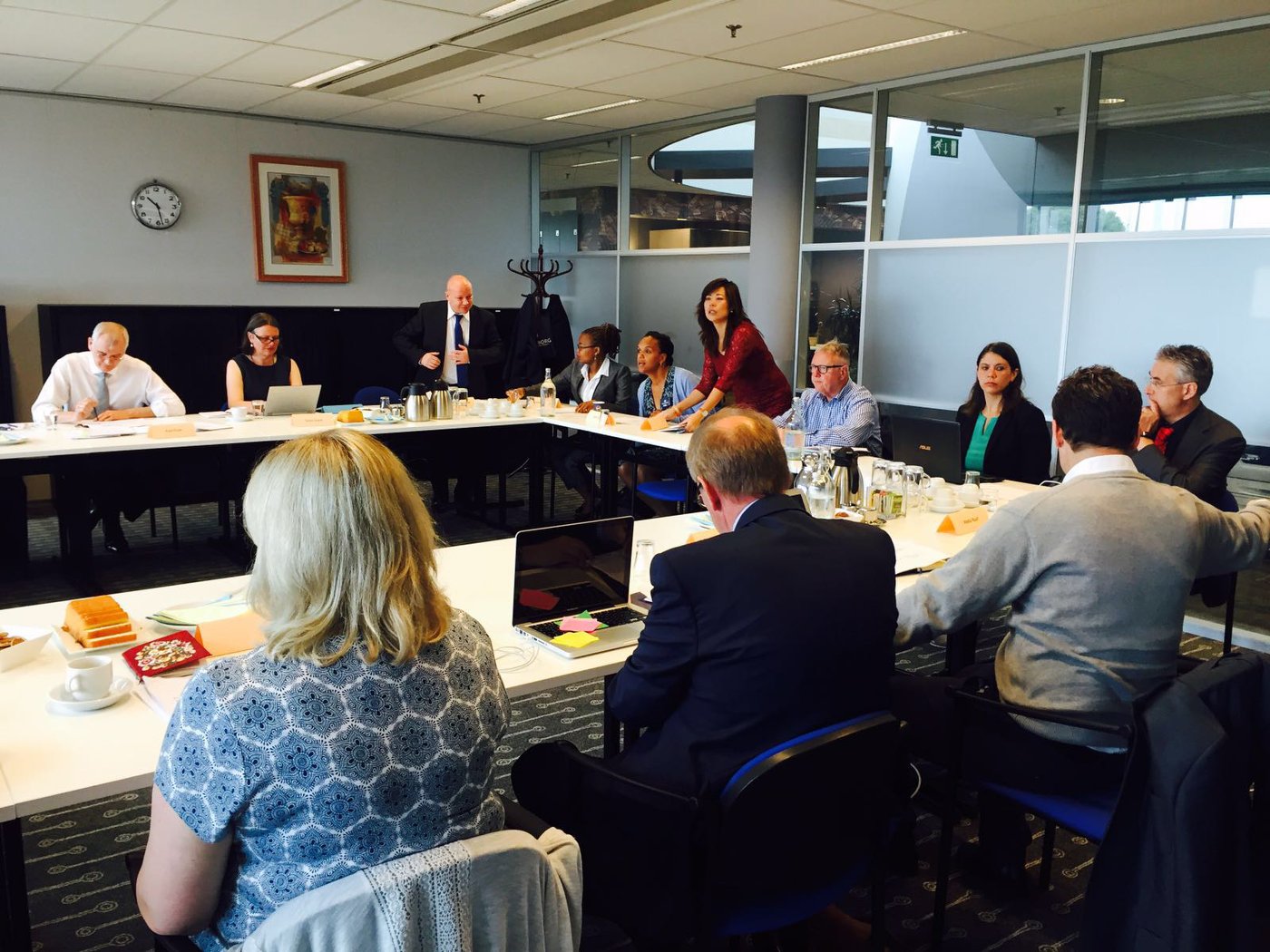 In a unique event held in Apeldoorn, a quality assurance panel from the University of Brighton, chaired by Dr Paul Frost (Campus director, University of Brighton in Hastings), has approved the Bachelor of Science in Business and the Master of Science in Sports Business Management to be delivered at WUAS.
This was a first for the University of Brighton, combining two programmes from two faculties, the School of Port & Service Management and the Business School. For the University of Brighton Business School it also marked a first programme to be offered jointly at the WUAS Campus.
The BSc in Business will be offered alongside the Bachelor IBA Entrepreneurship and Small Business, at Wittenborg's Amsterdam location, and students who complete all the requirements for the University of Brighton degree, along with the modules for the WUAS degree will be awarded with two degrees (BSc & BBA).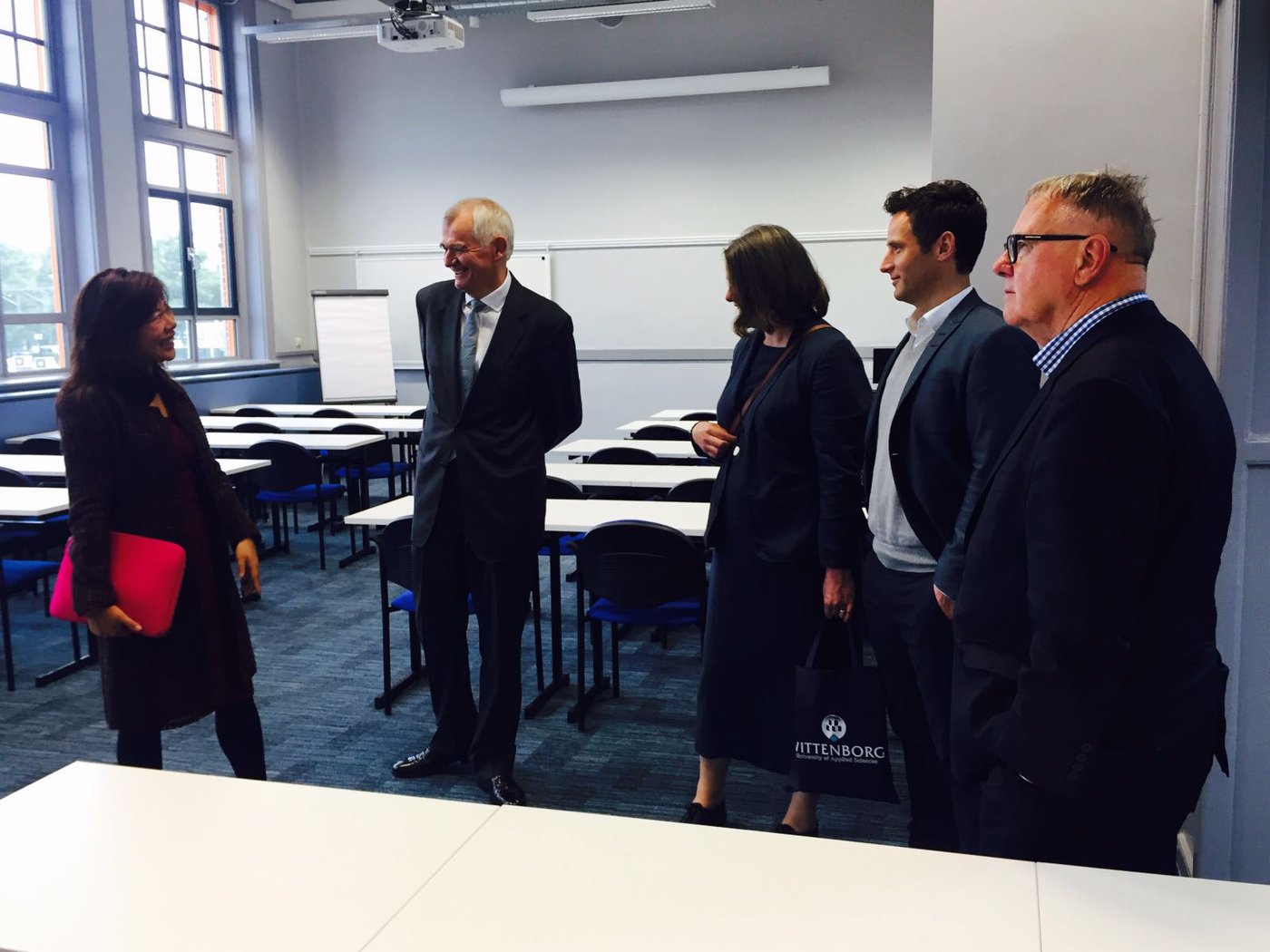 The MSc in Sport Business Management, will be offered in Apeldoorn at the main WUAS campus, and will be delivered alongside the other 3 Master of Science programmes, in International Hospitality Management, International Tourism & Event Management.
The panel, including staff from the University of Brighton central partnerships office, and quality assurance staff was supported by 2 external members from other UK universities. The Amsterdam team was supported by Business School staff, including Professor Aiden Berry, director of the Brighton Business School, who visited WUAS for the first time.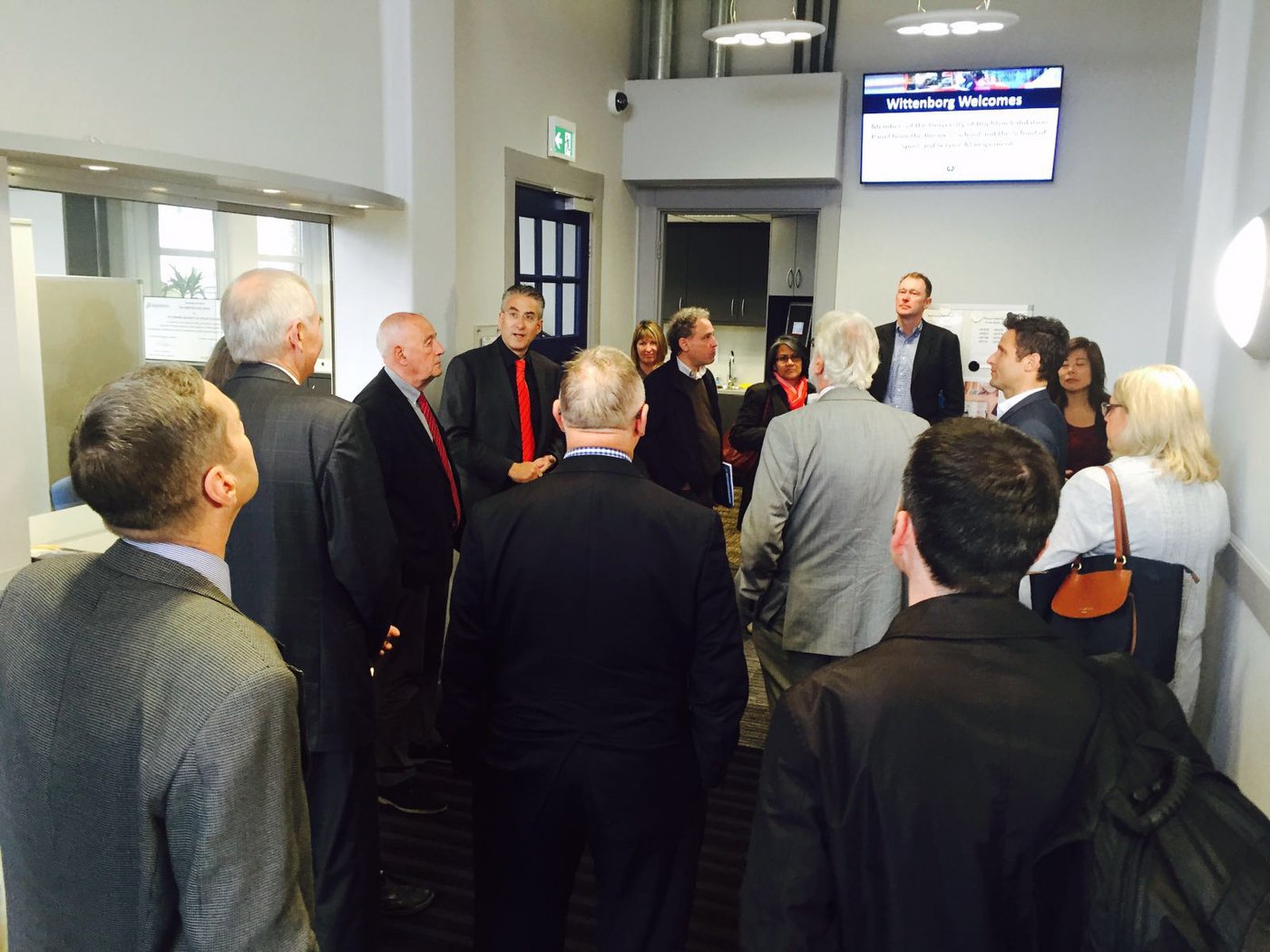 On Thursday, the panel was given a tour of the WUAS facilities in Amsterdam, at the UP Building, as well as the central library facilities. Yesterday (3 June) the event took place at WUAS's Aventus location, after the panel had been given a tour of both the Spoorstraat and Aventus buildings.
After a day of deliberation and cross-questioning by the panel of the University of Brighton and Wittenborg teams, the panel came to the conclusion that both programmes were approved. Conditions for the BSc were that the elective module shad to be clearly defined for the Brighton award. The MSc had no education conditions
The panel commended Wittenborg for its excellent development of its facilities in the past year, as well as for its ability to create the 'international classroom'.
The Master in Sports Business Management and BSc in Business are open for enrolment!
WUP 4/6/2016
by WUP Team