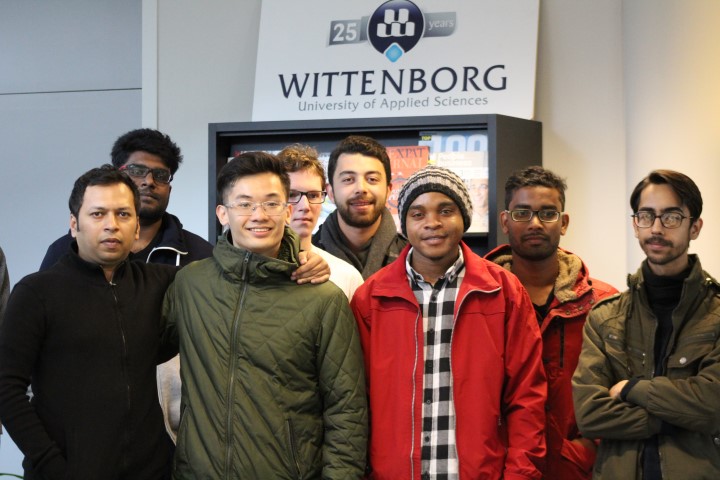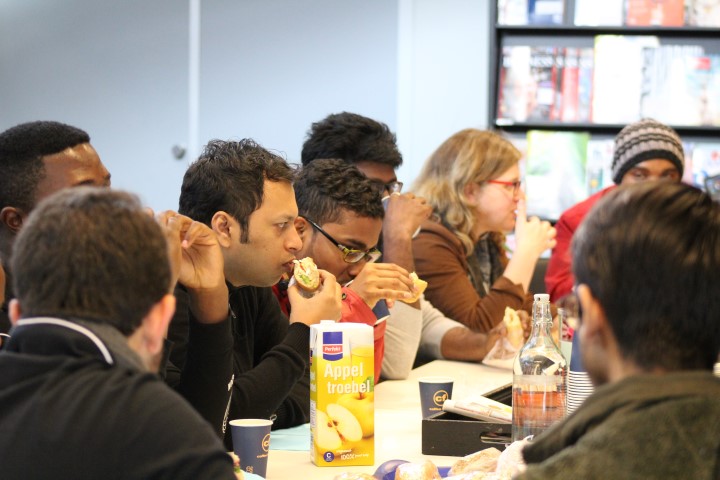 As spring kicks in, a whole group of new students from at least 14 different countries will start with their first classes at WUAS next week, adding further to its international character.
They hail from Georgia, Morocco, Burkina Faso, the Netherlands, Pakistan, Nepal, China, Vietnam, Nigeria, Cameroon, the Republic of the Congo, Bangladesh, Sri Lanka and Zimbabwe.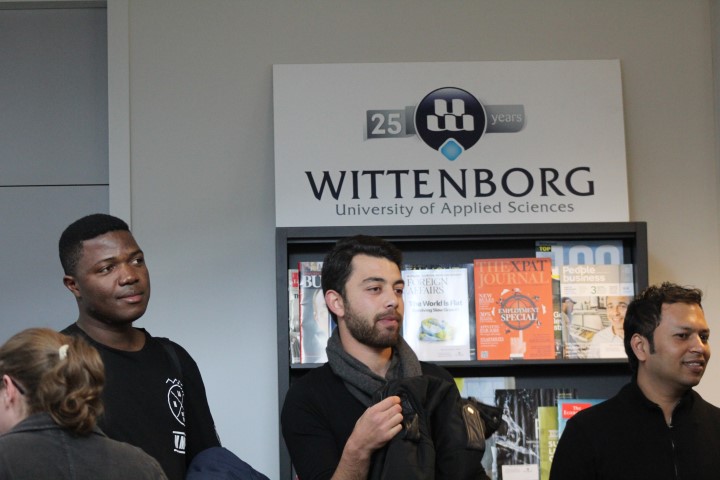 The group received a warm welcome from staff and established students on the first day of Introduction Week on Wednesday. They also had an opportunity to meet and mingle with staff during an informal lunch at Wittenborg's Apeldoorn campus. Classes start next Tuesday after the Easter weekend.
Most of the new students will start at different phases of Wittenborg's broad-based International Business Administration (IBA) programme with different specialities.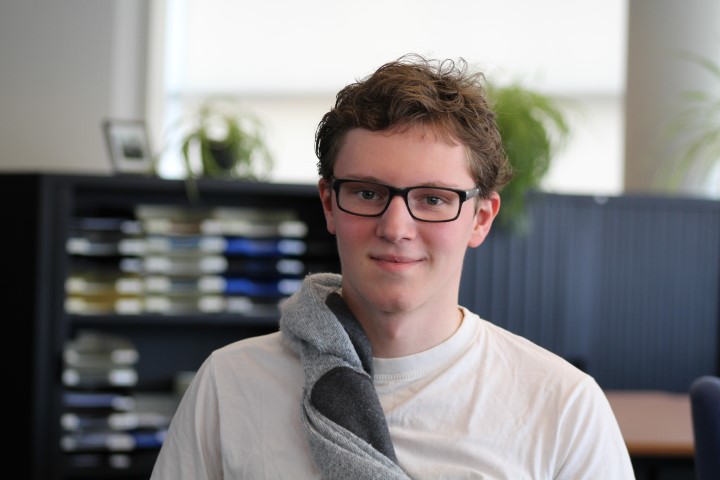 Churi de Graaf, a Dutch student, who lived a long time in the US, said his studies represent "a new beginning" for him after a challenging time. "Everyone in Holland is very friendly, that was a nice surprise, and I have family living here. I chose Wittenborg partially because of its flexible starting dates." He will do an IBA in Economic Management.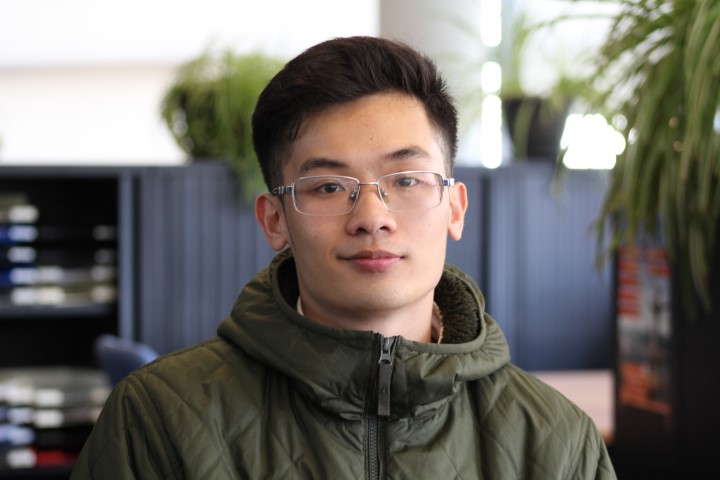 Vu Tuan Anh is from Vietnam. He will specialize in Marketing and Communication. He chose the Netherlands because of the quality of its education system and affordable fees. Before coming here he studied Business Administration in Vietnam.
WUP 28/3/2016
by Anesca Smith