New location renovation and building work started - aim to finish before the summer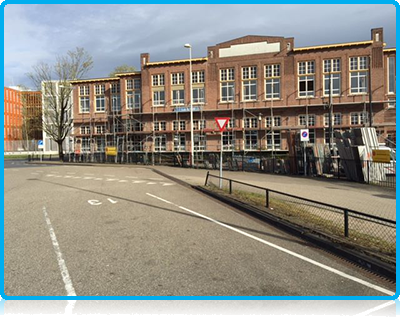 s00001
Thu, 23/04/2015 - 23:11
Employment and Interculturalisation in the MBA
s00001
Thu, 07/08/2014 - 23:00
Unconditional MBA Accreditation!
Wittenborg University is pleased to announce that it has received an unconditional accreditation for its new MBA programme from German accreditation body FIBAA.
s00001
Tue, 15/07/2014 - 18:10
More choice for Chinese students – Neso Beijing faces the challenge!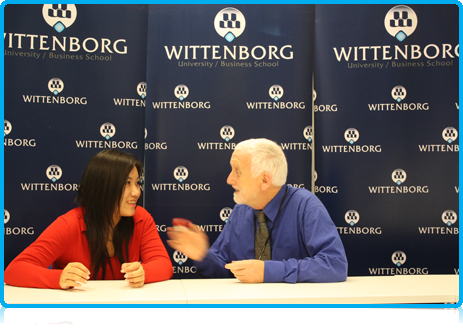 Chinese students enjoy m
s00001
Mon, 05/05/2014 - 22:32
Calling all Wittenborg University Alumni to make contact!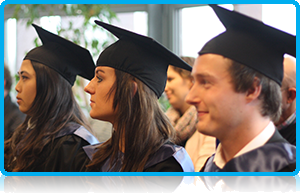 s00001
Thu, 01/05/2014 - 06:30
The February Start at Wittenborg University - Bachelor, Pre-Master & English Prep all start in February!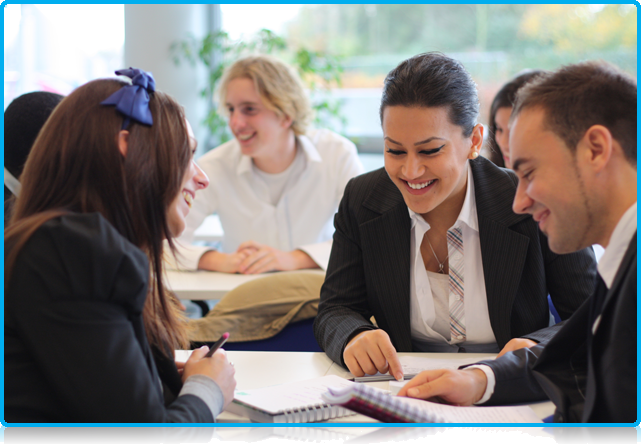 s00001
Thu, 20/12/2012 - 15:46
Shanghai Business School and Wittenborg University focus on student mobility!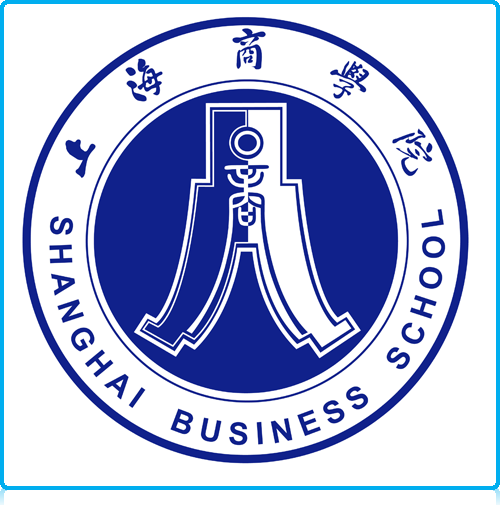 Shanghai Business School looking to promote the OTS Scholarship programme, and send students for a half year credited study pr
s00079
Tue, 30/10/2012 - 09:40