Master Hospitality Management
Wittenborg and University Partners meet in Santiago de Compostela, Spain
s00001
Wed, 08/06/2016 - 11:00
GREAT-Team Concludes Successful Meeting in Scotland with Wittenborg Offering Training on Tool for Collectives
GREAT (Growing Renewable Energy Applications and Technologies)!
Last week the GREAT-project team concluded a very successful partner meeting in Inverness, Scotland.
s00001
Sun, 31/05/2015 - 12:24
"What would trigger Russian students to study abroad, particularly in the Netherlands?"
Wittenborg at Event15! - Presenting Event Management in the Digital Age
s00001
Fri, 03/04/2015 - 12:06
Master of Science Students Enjoy a Christmas High Tea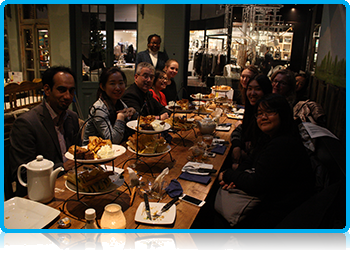 s00001
Thu, 11/12/2014 - 22:48
A pre-Master & MSc in Hospitality, Tourism or Event Management Package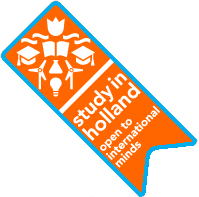 Prospective Master of Science students wishing to
s00001
Fri, 24/10/2014 - 17:08
Master of Science programmes in International Hospitality & International Event Management get off to a good start again!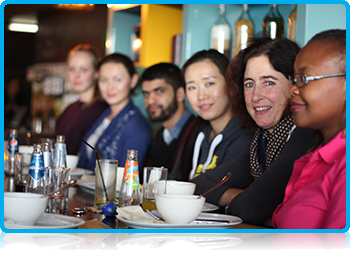 s00001
Wed, 08/10/2014 - 22:02