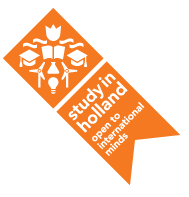 After Britain and Germany, the Netherlands is the most popular study destination in Europe for students from around the world.
This is according to a report by the website Studyportals which also underlines the fact that international students give the country a huge economic boost.
The Netherlands is particularly favored by students from Greece, Great Britain, India, Germany and the United States. "Coming in at number 3 on the world ranking list, confirms the attraction Dutch universities holds for international students," a spokesperson for the University Association – the Vereniging van Universiteiten (VSNU) said.
The report further notes this is also good news for the country as a whole since international students have a positive influence on the Dutch economy.
Figures released by the Centraal Plan Bureau (CPB) have recently shown the Netherlands earn €740 million annually due to international students who study and remain working in the country.
The Dutch government will release an eagerly awaited report this autumn on retaining foreign talent after agreeing last month more must be done to attract highly skilled migrants in order for the country's economy to prosper.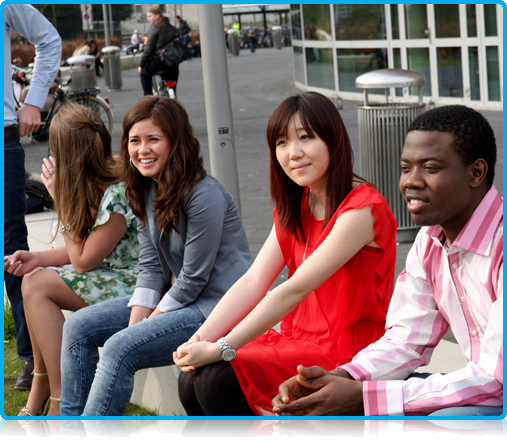 However, the report by Studyportals expresses concern over the low interest to study science among both Dutch and foreign students.
Of all the international students who come to the Netherlands only 2 out of 10 choose to follow a programme in science or technology.
About 80% of foreign students in the Netherlands opt for a non-science degree and only 15% of Dutch students who study abroad opt for science and technology.
By contrast, in Germany 4 out of 10 foreign students take a technical subject. In the Netherlands, business and economics are the most popular majors for foreign students in the Netherlands.
As in the rest of the world, the Netherlands has a shortage of graduates in science and technology.
A technically skilled labour force is seen as a crucial aspect for advancing the economy.
Among Dutch students who study abroad, the most popular countries are Great Britain, Germany, Sweden, Belgium and France. They are particularly interested in studying economics, business management and social science.
Despite the attraction of Dutch universities, Germany still manages to attract almost double the number of foreign students as the Netherlands.
Source: www.studyportals.eu
WUP 23/8/2013
by Anesca Smith

©WUAS Press