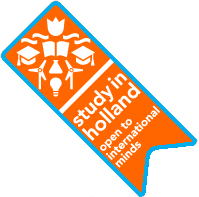 Nuffic will set up new Neso offices in South Africa, as well as Turkey in 2015. This will be done in close collaboration with the Dutch higher education institutions, Nuffic announced this week.
It singled out South Africa in particular by releasing spcific plans and actions to be effected immediately.
After a successful fact finding mission to the country in May, Nuffic will attend the International Education Association of South Africa (IEASA) conference from18 – 23 August. Here it has been invited to present the recently published Dutch views on internationalization and geopolitical focus.
Last month the Dutch Minister for Higher Education, Jet Bussemaker, released a comprehensive plan positioning the Netherlands as a knowledge economy with a quality education system offering opportunities for talented people worldwide. To attract and permanently retain top students, Bussemaker proposes a range of actions, from financial support to clearing obstacles for the further development of transnational education, and double and joint degrees. These measurements include availing 5 million euros annually for bursaries which will be allocated to international students as well as Dutch students wishing to study abroad.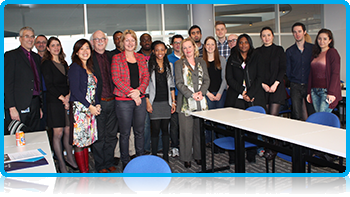 Nuffic said the IEASA conference offers a good opportunity to present the Neso pilot and meet with the representatives of South African higher education institutions and other partners from the sector as well as the business community.
"In this period, we will also try to arrange for interviews with potential candidates for the positions of chief representative officer and a capacity building and alumni officer. Furthermore, the remaining legal and logistical steps will be taken to formalise the establishment of a Neso South Africa."
The emphasis of the activities in South Africa will be on:
helping to build capacity;
forging and expanding alliances;
mediating between parties for staff and students exchanges, traineeships and work placements;
searching for and mediating in new sources of finance;
the dynamic involvement of students and alumni.
Next to this a Holland Alumni Event on 21 August will also be part of the programme with the aim to strengthen the Holland Alumni network in South Africa. "We will also look if we could appoint board members of the Netherlands Alumni Association of South Africa and connect the alumni network to the Dutch business society in Johannesburg."
WUP 15/8/2014
©Wittenborg University Press
by Anesca Smith