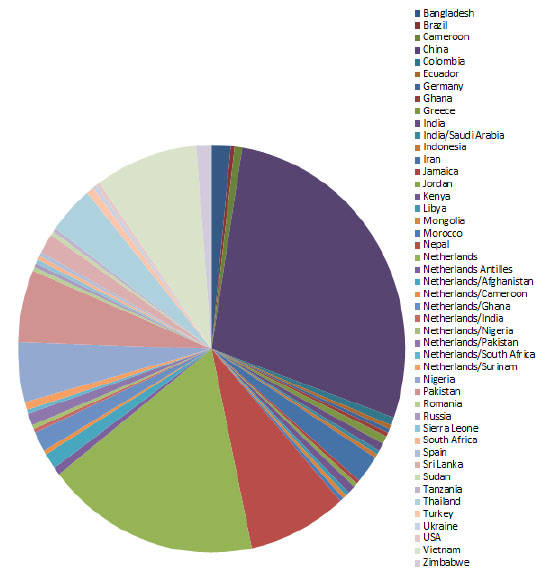 Wittenborg is to publish its yearly student stats to all applying undergraduate students as part of a national campaign to better inform students of their study choice. At present a number of non-funded institutions are joining a pilot of the so called "Study Leaflet" programme initiated by the Dutch government's Ministry of Education. Wittenborg's Study Leaflet will be published to all prospective students as of August 2012 and will increase the transparency of information provision to International Business Administration Bachelor students who are looking to study in the Netherlands at WUAS.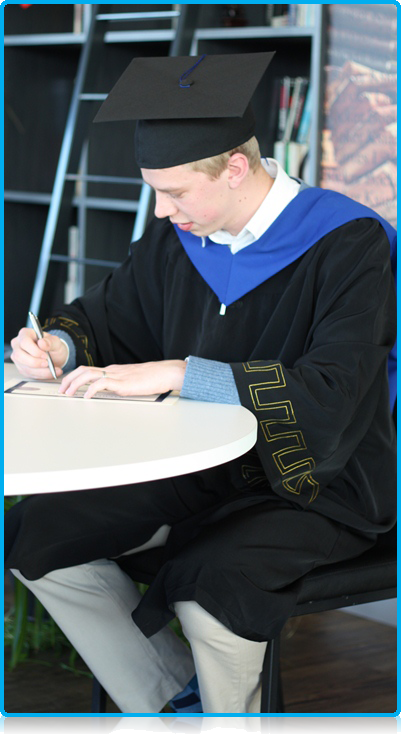 The pilot project is being coordinated by the NRTO, of which Wittenborg is a member, who works closely with the Ministry and the funded Universities of Applied Science who are also joining the scheme.
The information will include objective data collected and analyzed by studychoice123, an independent government sponsored organisation, which carry out the yearly National Student Survey, and will include data such as the number of first years, the number of lesson hours that first year students follow, achievement figures for progression to the second year and the number of students who achieve a degree within three years or four years. The figures will also show the number of graduates progressing to Master programmes and provide an indication of the number of students who are employed directly after their graduation.
As completely English speaking international institute, Wittenborg will provide additional information, such as an overview of international mix (nationalities), visa success rate, and figures for the number of students entering a search year after graduation. The search year is the opportunity given to non-EU students to stay in the Netherlands for one year after their graduation to find suitable employment, which could lead to them staying permanently in the Netherlands.
WUP 9/6/2012
More information about the programmes? http://www.wittenborg.eu/apply.htm