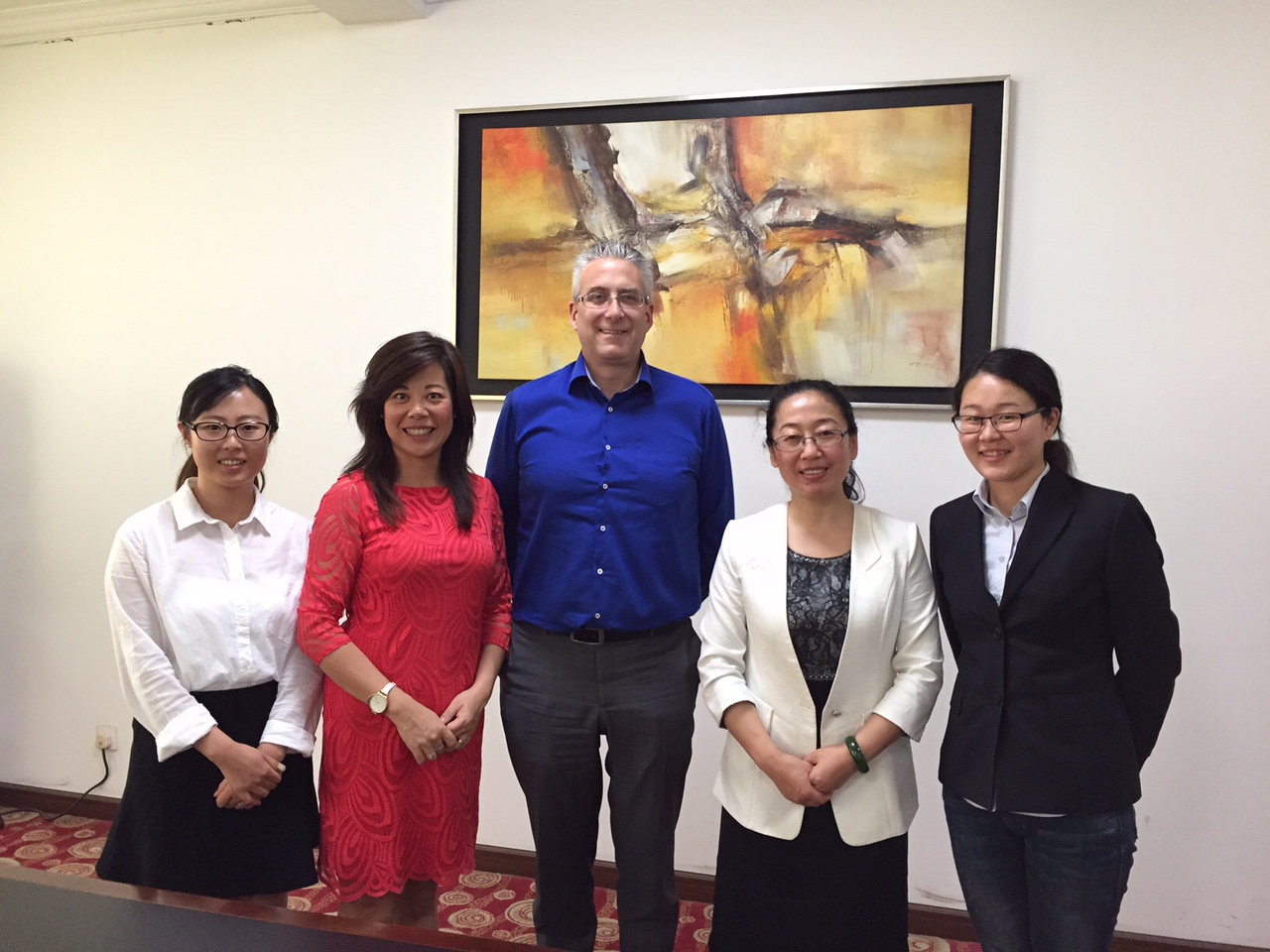 During this week's WUAS visit to the Shanghai Business School, education development was discussed, including the up-coming visit by a group of Shanghai students and lecturers to the Netherlands. The main discussions focused on the Wittenborg - SBS partnership in relation to the developing nature of applied sciences programmes at SBS. Wittenborg is a University of Applied Sciences.
Discussed was the possibility to involve the SBS hospitality students in an applied science research project, to be run during the summer. The visiting lecturers would join a teacher-training programme, in which they would learn about accreditation processes in the Netherlands and the positioning of a University as a University of Applied Sciences, rather than a research based University.
According to Professor Jiang Hong, vice director a the Shanghai Busines School, there is currently a shift in much of Chinese higher education towards more applied sciences approach within the Bachelor programmes.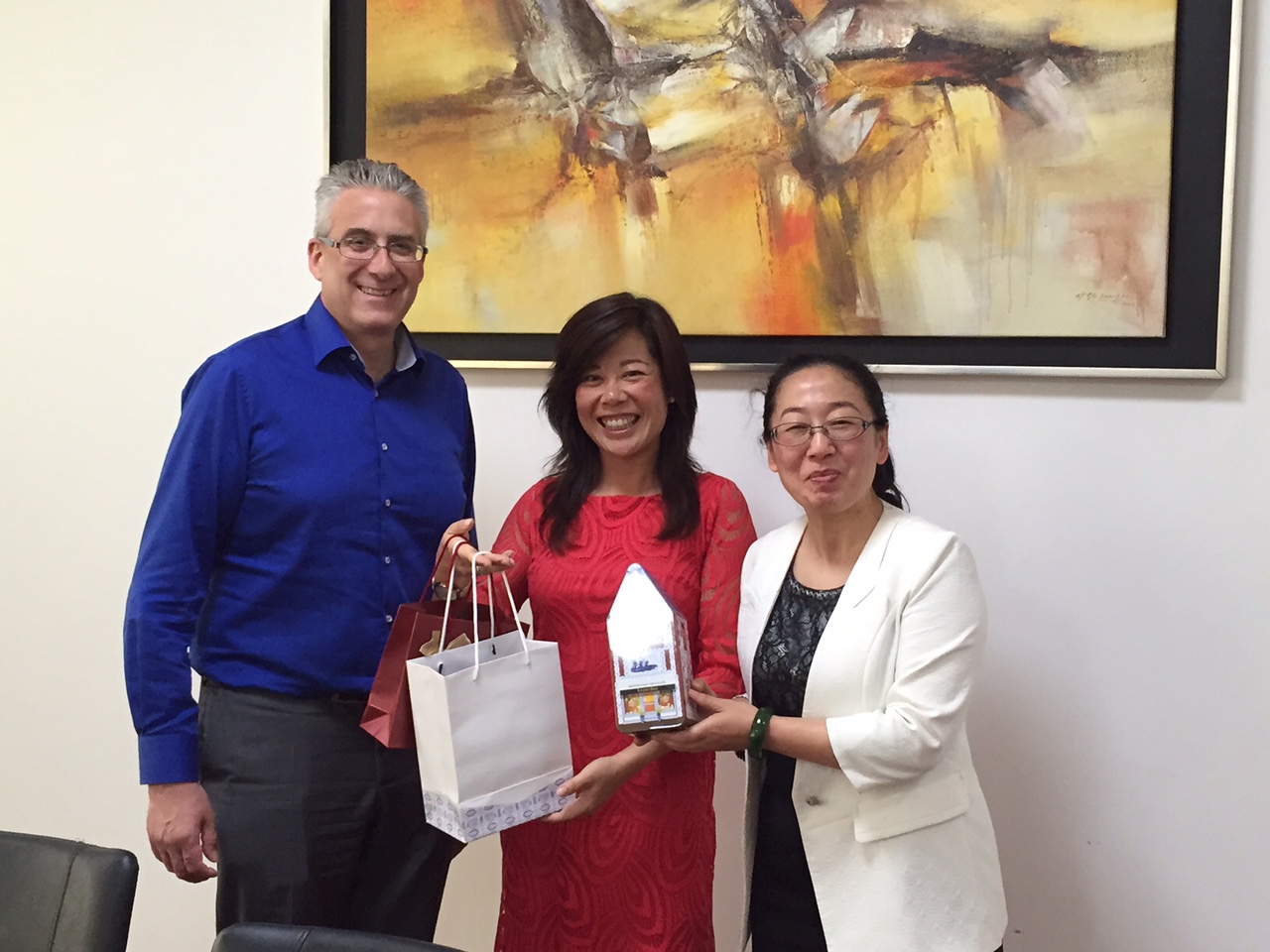 The drive towards applied science is triggered by the move towards a binary system of research universities and universities of applied sciences, promoted by the current Chinese minister of education, who is looking to increase the employability of graduates.
Shanghai Business school has traditionally been an institute that is closer to employers and has now been given a clear mandate to further develop itself into a University of Applied Sciences, including work placement, active applied projects, and in company applied research projects.
However, Professor Jiang explained that research remains important and SBS is eager to learn more on how a research centre can best serve an applied sciences curriculum.
Peter Birdsall and Maggie Feng of the Executive Board visited Shanghai Business School yesterday as part of their tour of Shanghai and Hong Kong in which they are meeting with Alumni and partner institutes to discuss future joint programmes.
WUP 8/5/2015
by the Wittenborg News Team