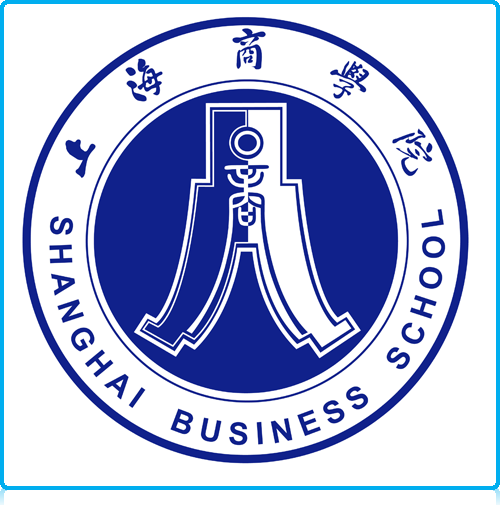 Shanghai Business School looking to promote the OTS Scholarship programme, and send students for a half year credited study programme. Study Business Field Trip 2013 to focus on Retail and the Service Sector (Events, Hospitality & Tourism)
At talks held last week at the Shanghai Business School's downtown campus, Wittenborg and SBS had a fruitful meeting to pinpoint the collaboration to be undertaken in this academic year. The two schools discussed 3 main areas; progression to the MSc programmes of SBS students, a credited semester at Wittenborg for SBS students and the 2013 study business field trip to Shanghai by Wittenborg and its students.
Master: Shanghai Business School will promote the OTS Scholarship programme amongst its students and alumni. The Orange Tulip Scholarship programme, which was launched at the weekend by the Beijing NESO at the Beijing International Education Fair offer 6 half fee scholarships to Chinese students for study on one of the three Master programmes at Wittenborg. The OTS Scholarship is open to all students in China, and as a WUAS partner institute SBS can promote its students towards the programme. Shanghai Business School offers programmes at Bachelor level in Tourism and Hospitality, and it business students are alo interested in the field of International Event Management.
Study Semester: From September 2013, SBS will send students on a study abroad semester to Apeldoorn to follow three blocks of Wittenborg's Bachelor modules from a selected range of programmes. During this year the education departments of the two institutes will work together to draw up a suitable programme. SBS students will be able to include the 1/2 year of credits as part of their normal programme in Shanghai.
Study & Business Field Trip: After last year's successful visit carried out by 11 Wittenborg students and 1 student from the European Fashion Business School in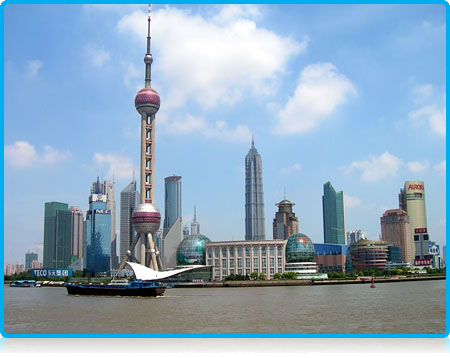 Doorn, together with Wittenborg lecturer Karin Pelle, a new trip is to be planned for May 2013. The focus of the trip will be on Retail and the Service Sector, (Events, Hospitality and Tourism) and as well as from Wittenborg, students from other selected Dutch institutes will be invited to participate. It is hoped that the trip will allow students to visit events and fairs held in the city, as well as follow classes at SBS, in business and of course the subject most loved last year Chinese Language!
Key to the progression of the partnership has been the adaptation of the list of Chinese government recognized institutes to include Wittenborg. Shanghai Business School and Wittenborg had sent a letter to the Dutch government requesting an update, after discovering how the procedure of informing the Chinese Ministry was carried out. The list was sucessfully updated in the summer of 2012 and will mean that various collaboration projects, such as the study abroad semester will have access to some funding from the Chinese Government.
WUP 30/10/12