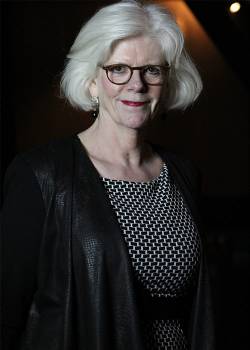 Tineke van der Leer Heads into Retirement
Tineke van der Leer is now entering the retirement phase of her professional career after working with Wittenborg for the past 8 years. In her position as the Student Registry Administrator, she has been influential in the student journey of a large number of WUAS students. She will be greatly missed by colleagues and students who have had the good fortune of interacting with her. We caught up with her to talk about her experience working at Wittenborg and what she is looking forward to in this new chapter.
What were your different roles during your time at Wittenborg?
I joined Wittenborg at a time when the organisation was in a phase of accelerated growth, so all staff members had quite a lot of responsibilities at the time. I started out as office manager helping the management with housing contracts, making invigilator schedules for exam periods, as well as anything else that needed to be done. When the number of staff started growing, responsibilities were shared with the new team members and I became more involved with students joining the university. While I have had the same job title all the time, my job description changed over the years in line with the university's growth.
What have you become more proficient at during your time at Wittenborg?
Each student is so different, they come from different countries and backgrounds, so there is no one-size-fits-all approach to interacting with them. Within the bounds of my position's responsibilities, I had to learn how to tailor my approach to each individual student.
What did you enjoy most about your role working with students at Wittenborg?
I enjoyed the opportunity I had to have personal contact with the students and help them tackle some of the problems they faced as they embarked on their journeys as Wittenborg students. I really liked having the ability to contribute towards making a positive impact on their student experience.
What are your plans for the next phase of your life?
For the first few months, my plan is to do nothing but rest. I had made a lot of plans, but I have had to put them on hold because of the current global COVID-19 pandemic. But while those plans are on hold, I am tending to my new vegetable garden, going on walks and reading the many books I have been putting off reading because I didn't have the time. Post-pandemic, I would love to do volunteer work with refugee children, specifically helping them learn Dutch.
What will you miss most about Wittenborg?
I will definitely miss my colleagues the most. The last three months working from home proved to me just how much I enjoyed the daily interaction we had with each other at the office. The office atmosphere was always welcoming and jovial. What I enjoyed the most must be the diversity in the organisation, there are so many different nationalities represented by the staff and I was able to learn a lot from different colleagues. 
Do you have any final words of advice for your colleagues who are on the other side of the retirement line?
Always remember to take care of yourself. Of course you have to be dedicated to your job, but work-life balance is most important.
Tineke's Vegetable Garden (tomatoes, cabbage and corn)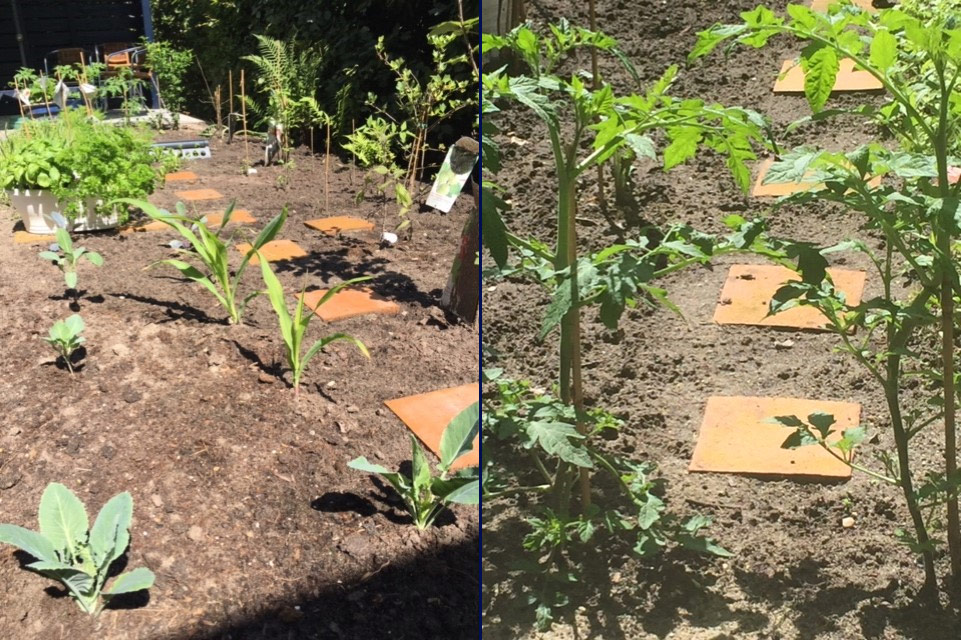 WUP 26/6/2020
by Olivia Kawuma
©WUAS Press