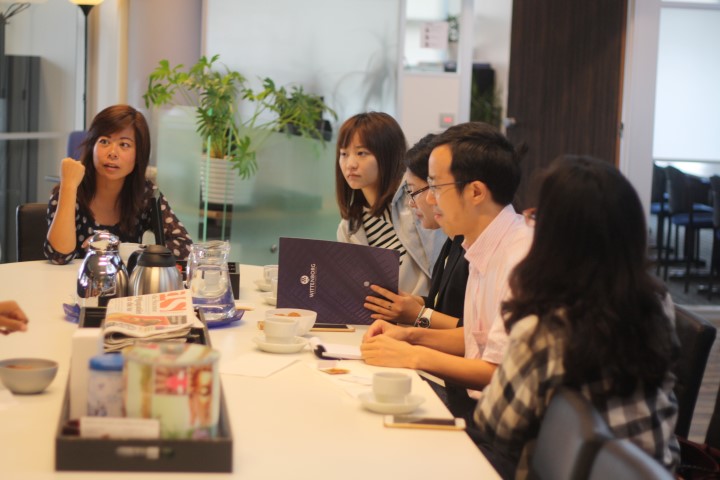 WUAS's close working relationship with the Shanghai Business School in China got a huge boost this summer with two delegations from Shanghai visiting Wittenborg this month, making use of opportunities for international cooperation in teaching and social outreach.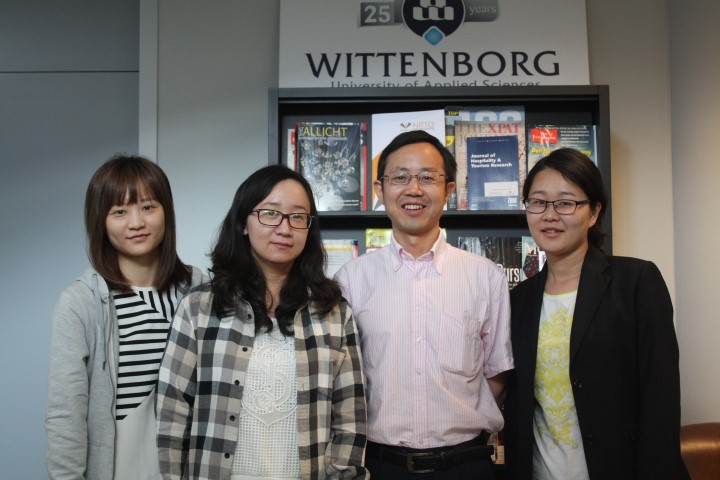 The Dutch government, as well as universities like Wittenborg, are well aware that globalisation makes it essential for them to be open to international cooperation and to ensure that the quality of their own teaching and research meets domestic needs and international higher education standards.
During the summer, 4 teachers from the Shanghai Business School attended a week-long Teacher Training Course at Wittenborg's main campus in Apeldoorn, coupled with various trips around the Netherlands. All 4 specializes in teaching Hospitality Management courses.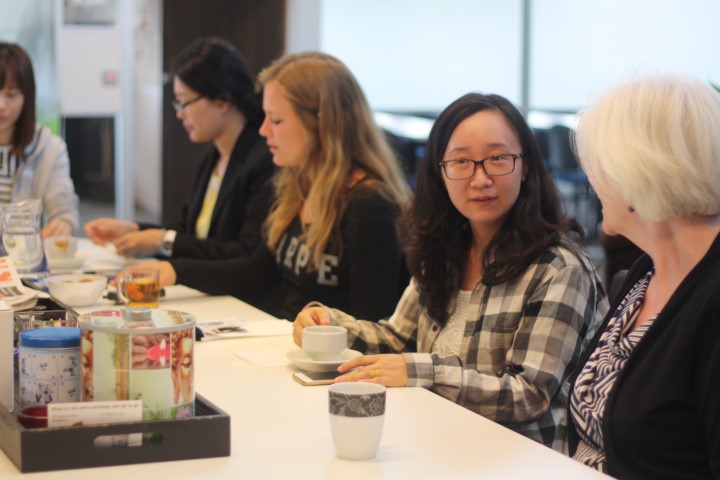 The aim of the course was to give the teachers a close-up look of the Dutch Higher Education System, especially concerning Universities of Applied Science. As partners in education, there are regular knowledge exchange programmes between Wittenborg and the Shanghai Business School. During the training the group gained insight about the Hospitality Management Programme at Wittenborg, improved their teaching skills and learned more about creative and innovative teaching methods from Wittenborg
Wittenborg's School of Hospitality has well-established roots and just recently a panel from its British partner, the University of Brighton, approved the Bachelor (Hons) in International Hospitality Management to be offered at Wittenborg from this year, paving the way for a double degree for graduates.
Earlier in August students from the Shanghai Business School completed a 4-week Summer School Programme at Wittenborg with the aim of giving them a first-hand experience of European education and culture.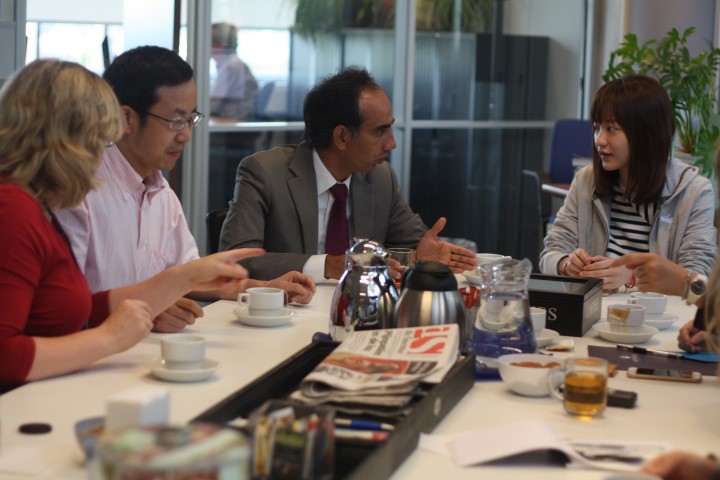 The teachers' group from Shanghai said they found the differences in procedures in the Netherlands and back home very interesting. For starters, at Shanghai there are about 40 students per class while at Wittenborg it is much smaller. "The physical size of the school in Shanghai is also much bigger and the buildings newer, while here it is more stooped in history," said one of the teachers, Zou Guangyong.
The group also enjoyed Wittenborg's first general staff meeting of the new academic year on Tuesday and observing the procedures and noting a high-rate of participation from all academic and support staff in the meeting.
WUP 2/9/2015
by Anesca Smith