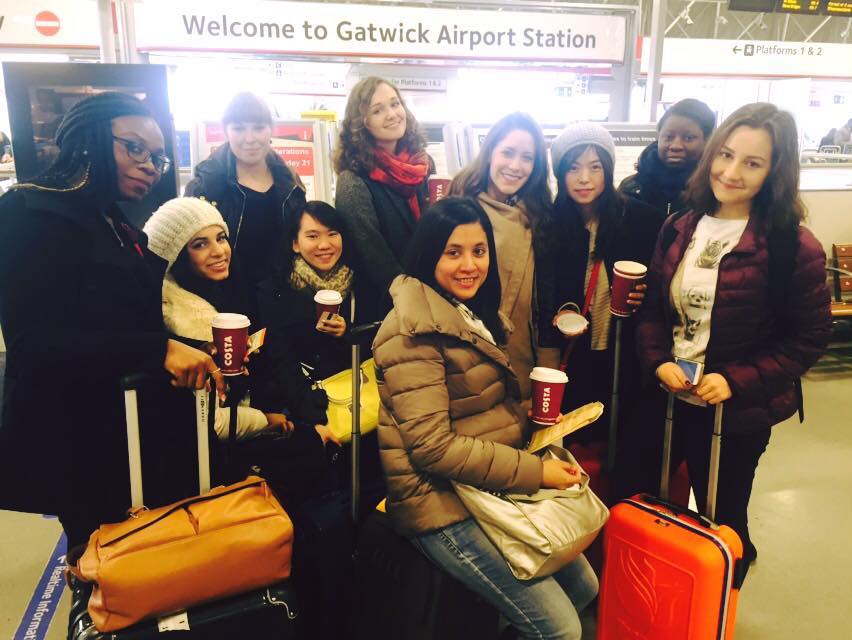 International students in the Netherlands might soon be able to work more hours and move more easily within the European Union during their studies after a new visa directive was passed by the European Parliament recently.
According to a press release, the idea behind the move is to harmonize EU entry and residence rules to make it easier and more attractive for people from 'third' , countries to study or do research at EU universities (i.e non-EU students already studying in one EU country, spending time for study in a 'third' country).
In the meantime, WUAS's British Chair of the Executive Board, Peter Birdsall, has held up the directive as a good example of why it is imperative for the UK to remain part of the European Union. "This is great news, especially for our hospitality students who spend time in other EU institutes - this is exactly the sort of example of how the EU is beneficial to its global citizens - improving the standard for international students across the EU. The Netherlands benefits from this in a way that the UK will not if it decides to leave the EU."
Member states, like the Netherlands, now have 2 years in which to transpose the provisions of the directive into their national laws. The new rules ensure that:
students and researchers may stay at least nine months after finishing their studies or research in order to look for a job or to set up a business, which should also ensure that Europe benefits from their skills;
students and researchers may move more easily within the EU during their stay. In future, they will not need to file a new visa application, but only to notify the member state to which they are moving, for example to do a one-semester exchange. Researchers will also be able to move for longer periods than those currently allowed;
researchers have the right to bring their family members with them and these family members are entitled to work during their stay in Europe;
students have the right to work at least 15 hours a week;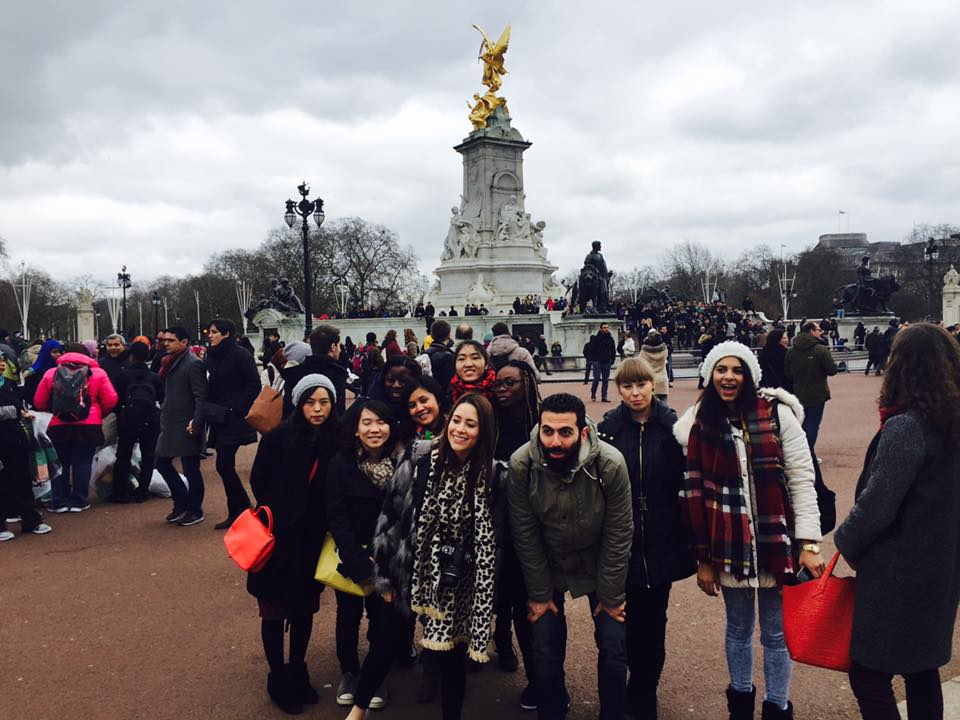 Currently, non-EU students in Holland need a permit if they want to take a job next to their studies and are only allowed to work 10 hours a week. Alternatively, they may work full time during the summer months of June, July and August. If you need to do an internship as part of your study programme, you do not need a work permit, but your host institution and your employer do need to sign an internship agreement. More information on this can be found here.
Another benefit the directive holds is that international students who want to spend part of their study period in another country will be able to do so without needing a visa. For instance, Wittenborg's EuroBA students who spent time at its partner institutes in the UK, Germany or Spain, will not be required to obtain a visa to enter these countries. In the case of the UK, this depends on the outcome of the referendum the UK is set to have on 23 June to decide whether it wants to remain in the European Union.
In its initial reaction to the news EP-Nuffic - the Netherlands organisation for international cooperation in higher education - welcomed the development. The organization's spokesperson, Guus Staats, said that they would issue a more detailed response on how the directive impacts the Netherlands after studying it in full.
WUP 20/5/2016
by Anesca Smith