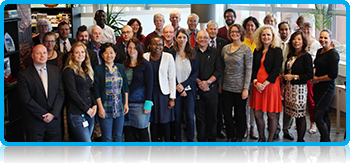 WUAS is pleased to launch its new Bachelor in Hospitality Management programme, a combined curriculum between the IBA Hospitality and the joint EuroBA programme offered with partner the University of Brighton. According to Wittenborg's Education Board, the new programme will reflect both the curriculum given in all three years of the European Bachelor of Hospitality Award, given jointly with the University of Brighton and its other partners, as well as the core International Business Administration modules.
The new Bachelor Hospitality Management (BHM) programme will this year be accredited as a separate programme, under the School of Hospitality & Tourism, and EuroBA students will follow the same curriculum when studying at Wittenborg, ether in year 1 or year 2 of their studies.
The main differences between the IBA Hospitality curriculum given until now and this new programme is the inclusion of an extra 12 week work placement period in year 2, as well as an additional 6 hospitality subjects in year 1.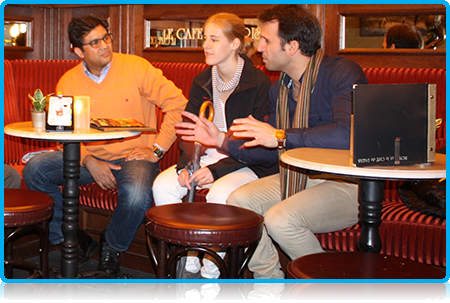 The new programme includes modules such as Hospitality Operations, Hotel Management, Service Management, and also areas such as International Standards and Law in Tourism, Economics and Tourism and Strategic Management in the Hotel Industry. Students will be expected to fulfil a work experience position in a company such as a restaurant, hotel or travel agency in which they will discover and learn about the business administration in these industries. New modules also include Food and Beverage Operations and Hospitality Resourcing and Business Performance.
Hospitality Management students will now have three options for their studies:
1.– Follow the complete programme at WUAS in Apeldoorn, completing 2 international hospitality work placements and one in-company research dissertation.
2.– Follow the EuroBA programme, with the first year of study in Apeldoorn, followed by a half year curriculum at the ANGELL Akademie in Freiburg Germany and a half year of international work placement. Year three will have students follow final year modules for a half year at the University of Brighton in the UK, and returning to Europe to complete their dissertation, before also graduating at Wittenborg, with 2 internationally recognized Bachelor degrees.
3.– Follow the first 2 years of the Bachelor curriculum at Wittenborg, before going to the University of Brighton.
WUP29/8/2014