Wittenborg's Multicultural Staff Say Why they like Working Here and What They Miss from Back Home!
Almost 40% of WUAS's current staff members come from outside the Netherlands – which means, it total, it has no fewer than 15 different nationalities among its academic and support staff. The countries they hail from are Spain, England, China, Kenya, the Netherlands, Ireland, Nepal, France, Pakistan, South Africa, Bulgaria, Albania, the US, Austria and Nigeria.
In an interview, staff members explained why they enjoy working in an international environment and what they miss from back home!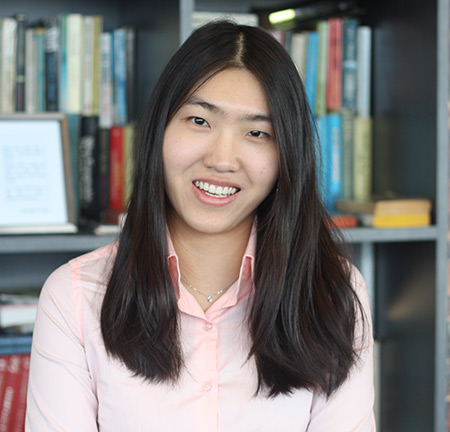 Myra Qiu is from the eastern part of China. Since February 2014, she has worked in marketing and communication at Wittenborg as well as planning events and occasionally assisting the admissions team. "Working in an international environment makes the language barrier (that comes along with living in a foreign country) less of a challenge because everyone at Wittenborg speaks English. It is also not a very big organization, so that makes it very flexible. The multicultural environment makes everything interesting and I learn a lot.
"What do I miss about home? Real Chinese food! Most of the so-called Chinese food they sell here has been adapted for the Western palate."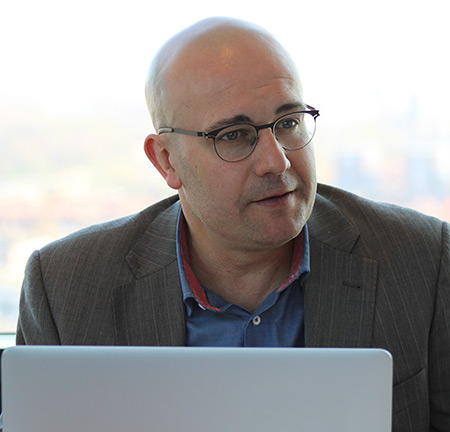 Luis Fernando Gutierrez Ferreras is from Spain, but grew up in the Netherlands. At Wittenborg he lectures finance modules to undergraduate as well as MBA students. "What I like about the diversity at Wittenborg is how it challenges you. For instance, Chinese students are very good with calculations while many students from other backgrounds are not. That means I have to adapt my teaching methods to make provision for the whole class. It is also wonderful to watch how a student grows from when they first arrive to a year later. The change is often dramatic!
"Among my international colleagues it is interesting to see how differently we approach things. For me, coming from a Dutch background, I am always businesslike. Other cultures might approach matters from a more humanitarian point of view. I like living in Holland, because we have a strong work culture and things get done. There is also good infrastructure which supports you in developing yourself."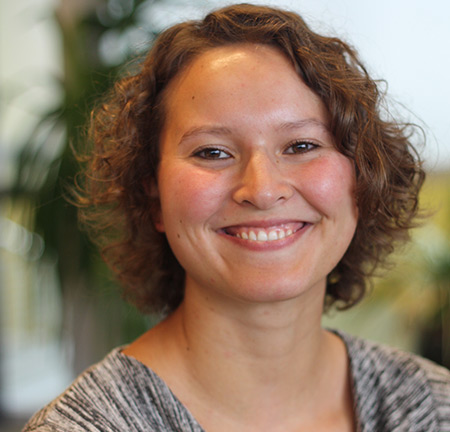 Florian Oosterberg is from the Gelderland province, in the east of the Netherlands. She works as admissions officer at Wittenborg.
"I like the fact that Wittenborg is very international. It teaches you to be more open minded. For instance, around the lunch table you have all these different opinions generated from all the different backgrounds and stories. Things that might seem very natural to Dutch people might not be the custom in other cultures. I also like the fact that the university growing but is still quite small. It makes it very personal."
WUP 24/4/2016
by Anesca Smith
©WUAS Press