Introduction
This pre-master's programme is designed specifically for students who have completed a bachelor's degree but are not yet qualified to start their master's at Wittenborg.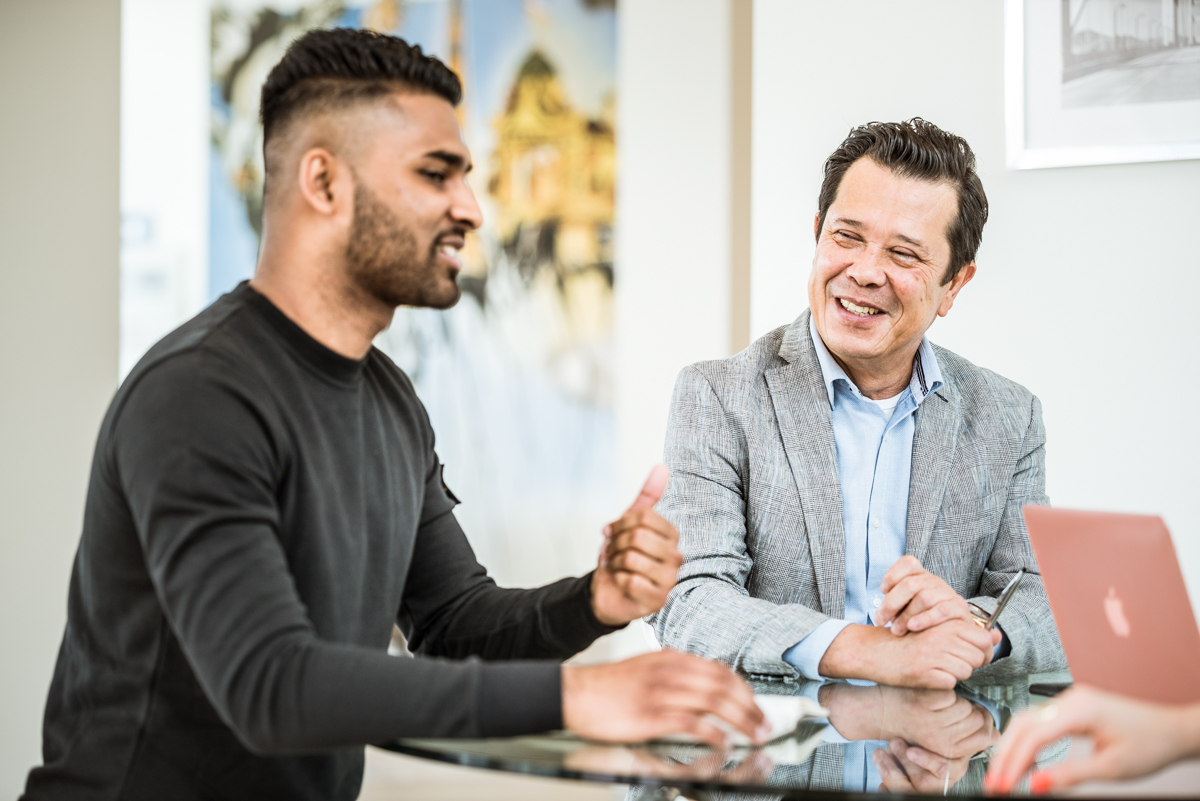 This is often the case when students have not studied a bachelor's in the domain of economics management or hospitality and tourism, or have followed the bachelor's programme that does not conclude with a research paper or a dissertation.
These students will be advised to take a pre-master's programme before starting the full master's programme.
All students who to prepare their research skills before starting their master's are welcome to follow this 6-month pre-master's programme.
The programme looks at strategic management and economics and has a strong component of research methodology. The pre-master's lasts for six months and is made up of three blocks. Students who successfully complete the programme can stream directly into their chosen master's programme.
The pre-master's starts six times a year, so you do not have to wait until the next academic year to begin your programme. All Wittenborg master's programmes also start six times a year in what is called a carousel entry system.
Course Content
International Labour Relations (5 EC)
Advanced Corporate Strategy (5 EC)
Strategic Marketing (5 EC)
Research Methodology & Quantitative Methods (5 EC)
Research Methods and Business Ethics (5 EC)
Introduction to Macro & Micro Economics (5 EC)
Entry Requirements
Pre-master's always in combination with a Wittenborg master's:
An important entry requirement for the Wittenborg Pre-master's programme is that students must have been accepted on their chosen master's degree programme at Wittenborg.
This means that the master's programme can only be followed in combination with either the Master of Business Management specialisations.
It is for students who have:
No directly relevant bachelor's degree, or
No research component in their previous studies.
English Language Proficiency:
IELTS score of 6 or higher (or the equivalent of another acceptable certificate). Note: if your IELTS score is between 5.5 and 6, we recommend you follow the English Language Preparation Programme (Prep Course) at Wittenborg University.
​The above does not apply to students who have completed a bachelor's programme taught in English, or come from countries where English is an official language.
Which Master's Programmes?
The pre-master's is specifically aimed at preparing students for:
| School of Business | School of Hospitality & Tourism* |
| --- | --- |
| | |
Apply / Information Request