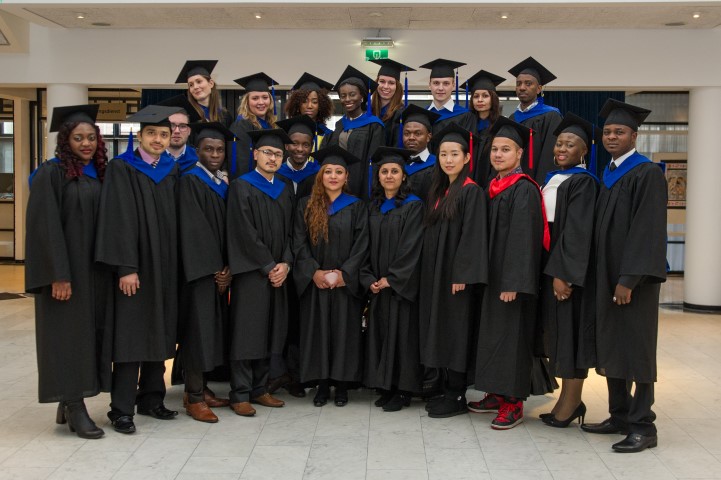 The excitement in the air was palpable on Friday as WUAS celebrated its latest cohort of graduates during the 2016 Winter Graduation Ceremony held at the Apeldoorn City Hall.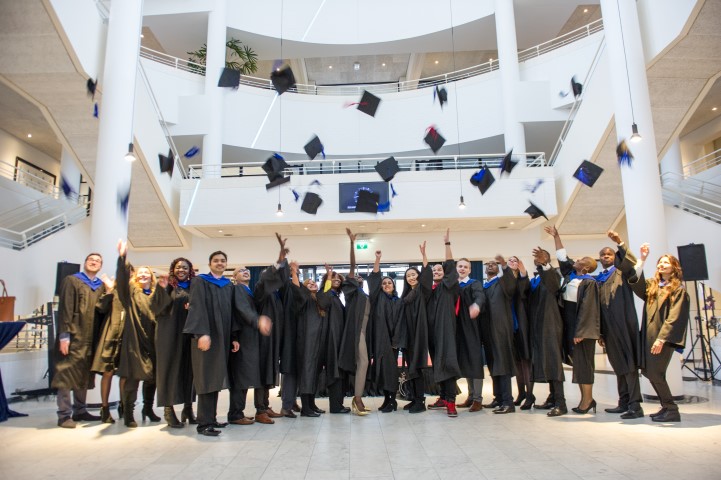 A total of 21 graduates, splendid in their traditional black ceremonial gowns and caps, received their hard-earned diplomas in front of family, friends and academic staff. Among them two received Master of Science degrees and 19 their Bachelor degrees in various specializations.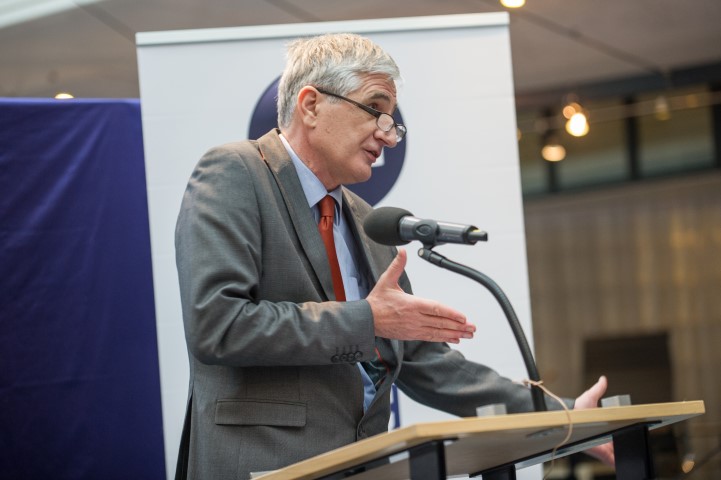 The graduates were given a tremendous send off by Wittenborg's Academic Dean, Dr Jacques Kaat, who told them that the significance of the event should not be underestimated. "There are a number of formative moments in a person´s life and this is one of them. The day you left home, and for some of you, decided to go and study in a strange country was another huge decision and a life changer. I bow to you out of respect for having the guts to do that. Can you imagine where you would have been today if you haven´t done that? Where you go after this and what you will do I don't know but I know it will determine the rest of your life. Some of you might end up in a great career, some may have already started one, some may not be sure while others will go on to do a Master degree or a PhD. But whatever you do, don't stop creating these moments when things change. These moments do not just happen. They happen because you create them. Don't get stuck in a rut, don't get bogged down in a boring job or a boring relationship or in a place where people tell you what to do.''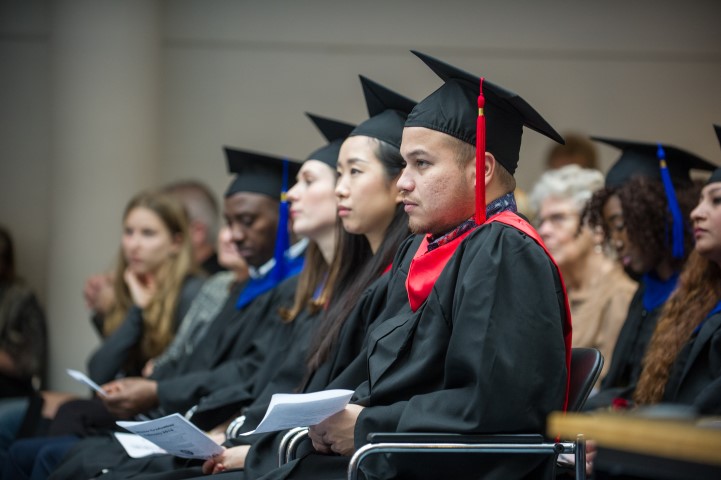 Jacques Kaat gave an example of the late David Bowie as an example of someone who kept reinventing himself. ''He created more than 9 different personas. Yet, he always managed to stay true to himself. If I could have my life over again, I would insert more of those moments of change, travel more, look out for those opportunities, because life is short...''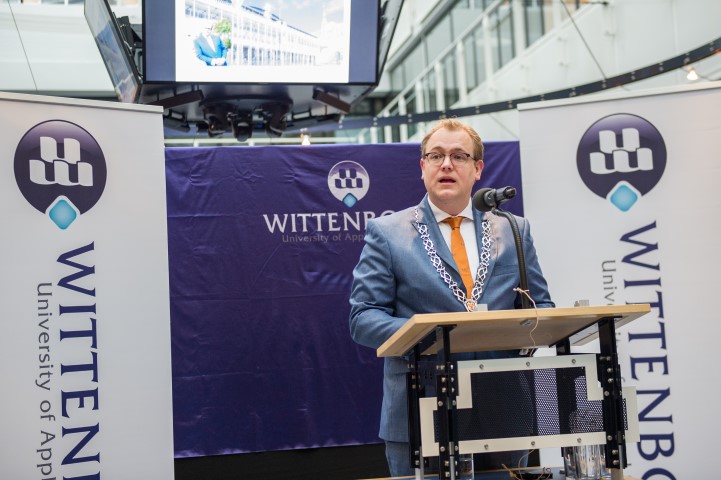 The keynote address was delivered by Apeldoorn's vice-mayor, Mark Sandmann, who said the city is proud to have a growing contingent of international students and staff in its midst, enriching life in Apeldoorn with its different cultures. He congratulated the students and the university with its many achievements the past year. "For those who are spreading their wings or going back to their own countries, we hope you had a pleasant experience in our city and will go from here as ambassadors of Wittenborg and Apeldoorn."
WUP 6/2/2016
by Anesca Smith