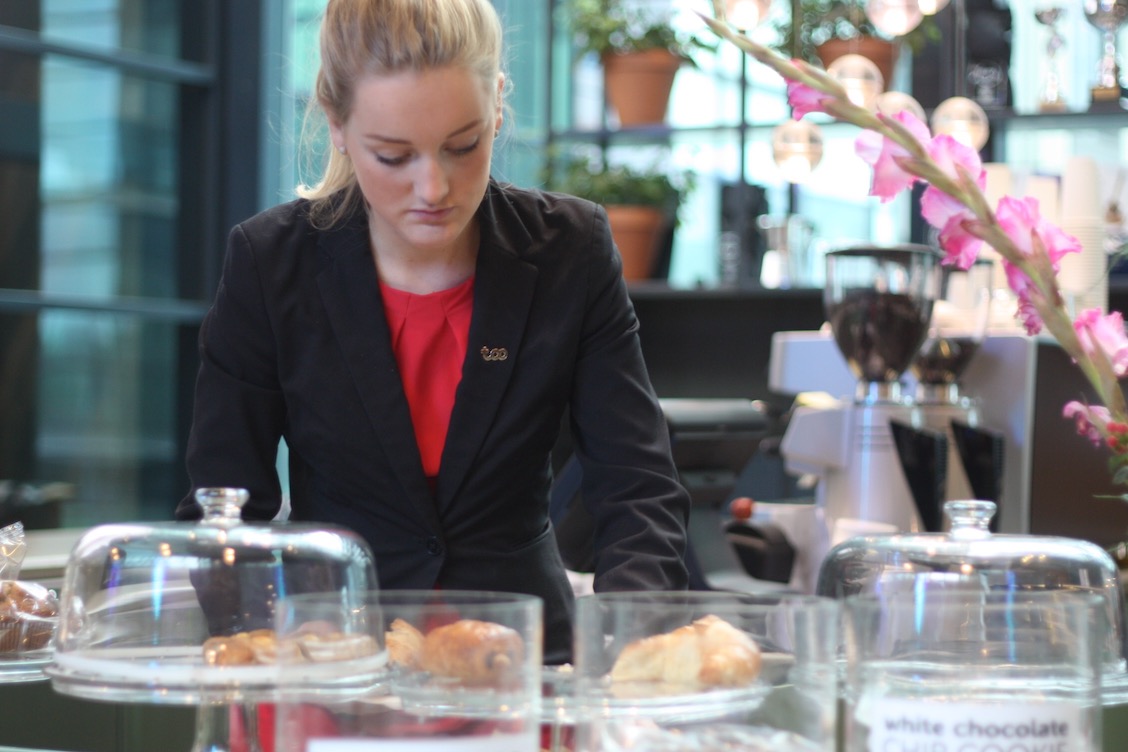 The hotel industry is not the only career option for hospitality management students - they are also sought after by high-end companies like Louis Vuitton, Bloomberg and JP Morgan, PIE News reports.
The site was reporting on the continued boom in the tourism and travel sector, which translates into more job opportunities for hospitality and tourism graduates.
"At the same time, hospitality management courses are prized even more highly because well-established companies like JP Morgan, Bloomberg, Disneyland and Louis Vuitton are frequently recruiting internationally-oriented future managers from them," the article reads.
Wittenborg University of Applied Sciences offers an IBA and BA in Hospitality Management (double degree), as well as a Bachelor in International Tourism.
Students can also further their studies with a Master degree (MSc) in International Hospitality Management or an MBA in Hospitality, as well as a MSc in International Tourism Management.
In its latest annual report, the World Tourism Organization (UNWTO) estimates that the tourism sector now accounts for 1 out of 11 jobs in the world. "With more than one billion tourists travelling to an international destination every year, tourism has become a leading economic sector, contributing 10% of global GDP and 6% of the world's total exports."
The number of international tourist arrivals (overnight visitors) in 2015 increased by 4.6% to reach a total of 1186 million worldwide, an increase of 52 million over the previous year. It was the sixth consecutive year of above-average growth in international tourism following the 2009 global economic crisis.
Tourism flows were influenced by three major factors in 2015: the unusually strong exchange rate fluctuations, the decline in the price of oil and other commodities, and increased global concern about safety and security.
By UNWTO region, the Americas and Asia and the Pacific both recorded close to 6% growth in international tourist arrivals, with Europe, the world's most visited region, recording 5%. Arrivals in the Middle East increased by 2%, while in Africa they declined by 3%, mostly due to weak results in North Africa.
WUP 7/1/2016
by Cornelius Tree