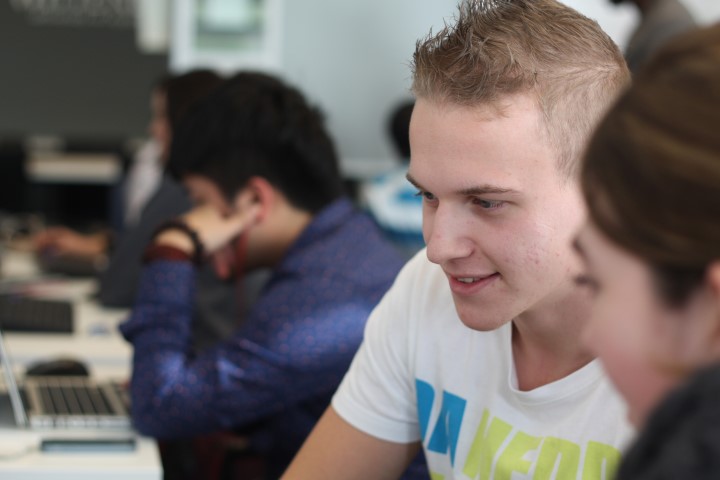 The Netherlands is continuing its streak of solid performances in higher education rankings – the latest being the 2016 Universitas 21 ranking where the country once again made the Top 10 list.
Instead of only measuring individual universities' performances, the U21 ranking distinguishes itself by scoring countries on their overall higher education systems.
"The essential logic behind the development of national rankings (such as this one) is that it is the higher education system as a whole, not just research-intensive universities, that matters for the economic and cultural development of a nation. It has been developed as a benchmark for governments, education institutions and individuals," a press statement explains.
The Netherlands' education system was ranked as the 7th best in the world. It scores highly for connectivity with business, joint publications and knowledge transfer. It was also ranked 6th for study environment and 11th for resources and expenditure on higher education as a percentage of GDP. In output the Netherlands performs strongly in research publications per head (6th) and their average impact (2nd).
Earlier this month the country's universities were in the top section of the world's most prestigious universities in the world as measured by the 2016 Times Higher Education (THE) World Reputation Rankings. It had 5 universities in the Top 100 - along with China, Japan and France – placing it in 5th place of countries with the highest number of universities in the Top 100.
Many of the countries in the U21 Top 10, including the Netherlands, maintained the same position as in 2015. The UK, however, rose four places from 8th to 4th place, while Finland dropped 2 places and Canada 3, although both are still in the Top 10.
WUP 29/5/2016
by Anesca Smith