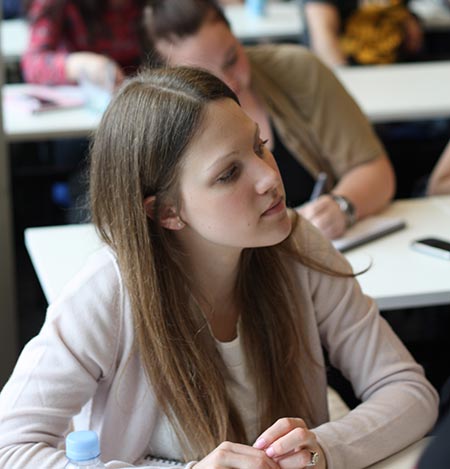 In a global ranking of the most prestigious universities in the world, the Netherlands managed to stay in the top 5 while many European countries are rapidly losing ground to Asia.
The 2016 Times Higher Education (THE) World Reputation Rankings annually surveys leading academics around the world to determine which universities enjoy the most respect and admiration. More than 10 000 academics were surveyed.
This year the Netherlands has 5 universities in the Top 100, along with China, Japan and France. The only countries ahead of it are the US (25), the UK (10) and Germany (6). Australia, which last year also had 5 universities in the Top 100 has dropped to 3. The latest ranking was launched at the British Council's global higher education conference in Cape Town last week.
The list is dominated by the so-called super league universities in the United States and Britain which combined have 35 institutes in the Top 100 – down from 55 last year. The US strengthened its position, with Harvard University, Massachusetts Institute of Technology and Stanford University now occupying the top three places. The latter two replaced the UK's University of Cambridge and the University of Oxford which are now in respectively 4th and 5th position.
Despite maintaining a strong performance, four of the Netherlands' five representatives and four of Germany's six institutions have dropped down the list. Denmark and Finland have completely dropped off the list where last year each had one institution in the Top 100.
Meanwhile, Asia has increased its share of institutions – it now boasts 18 universities in the Top 100, up from 10 last year. Its top performer – Japan's University of Tokyo – sits comfortable at 12th place while China's Tsinghua University (18th) and Peking University (21st) respectively leaped 8 and 11 places.
The top Dutch universities are Delft University, the University of Amsterdam, Leiden University, Utrecht University and Wageningen University and Research Centre.
WUP 11/5/2016
by Anesca Smith
©WUAS Press