Almost half of the doctoral students who work at universities in the Netherlands are international, a study released by the Association for Dutch Universities (VSNU) has shown.
At WUAS, the coordinator of its School of Business, Dr Rauf Abdul, and the coordinator of its School for Hospitality, Esther Gitonga, both fall into this category, as does Wittenborg tutor and lecturer George Bosire.
Rauf, received his PhD as an international candidate in September 2015 from the University of Twente, which is also a partner of Wittenborg in a new robotics technology project. Rauf's main focus in the research is on Human Resource Management.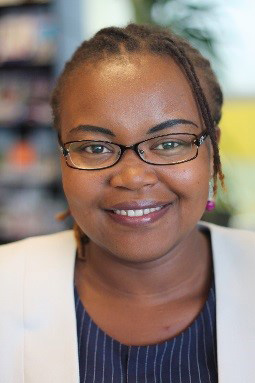 Gitonga, from Kenya, is currently doing her PhD at Wageningen University, in joint supervision with Wittenborg. She joined Wittenborg in 2014. Her research explores climate change adaptation options for marginalized tourism-dependent communities in Africa. Her research proposal was recently presented at the EuroCHRIE 2016 conference in Budapest, Hungary.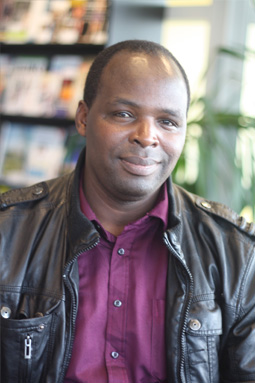 Bosire, also from Kenya, joined Wittenborg in 2015, and is pursuing his PhD in supply-chain finance at the Business School Netherlands. He teaches finance modules to IBA students.
According to the VSNU, there were 5,072 doctoral students employed by Dutch universities in the 2015-2016 academic year. The latest statistics will be made public later this month at the nl4talents conference, EP-Nuffic has reported.
Last year, the Dutch Central Planning Bureau (CPB) revealed that the number of PhD graduates has risen from about 2,000 in 1990, to 4,500 in 2013. The stay rate of foreign PhD graduates over a 10-year period was estimated to be about 32%.
"An important part of the attractiveness of a PhD track in the Netherlands is the position of the PhD student as an employee," the CPB said in its report.
"About half of PhD students in the Netherlands are official university employees, with the pertaining benefits such as wages and social security options. Another half are external PhD student who are employed elsewhere. The annual income of PhD candidates employed by Dutch universities is twice as large as the annual salaries and stipends of the PhD candidates in the average EU country, whereas the gross annual earnings of doctorate holders are among the highest in the world."
Sources:
CPB Report
VSNU Report
WUP 4/11/2016
by Anesca Smith
©WUAS Press