Wittenborg would like to extend its sincere thanks for all the support offered by everyone involved and affected by the events around Debbie's passing away.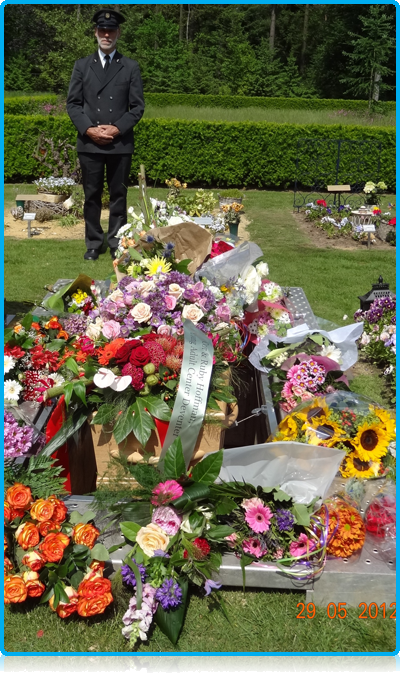 The funeral of Wittenborg Student Debbie Kuang, who tragically lost her long battle against cancer last week, was completed by her burial at a private ceremony in Epe on Tuesday.
Debbie's funeral arrangements began on Thursday (24th) evening with an opportunity to give condolences to Debbie's family, and the Muusz family – Debbie's Dutch 'foster' family. There was also an opportunity for people to pay their last respects to Debbie, lying in an open coffin, as is traditional in the Netherlands.
The funeral service for Debbie took place last Friday (25th) at the Mormon Church in Epe. Debbie became a member of the church a few years ago. The service was attended by many people, including Debbie's father, mother and one of two elder sisters. Also present were Debbie's family from Epe, Wittenborg students and staff, a number of her carers, and Debbie's many friends from Deventer, Apeldoorn and around the Netherlands.
The emotional service was a mixture of various speeches in both English and Chinese with hymns and prayers. Speakers at the service included Peter Birdsall, on behalf of Wittenborg, Henry Muusz on behalf of Debbie's Epe family, her dearest friends Hao Xu (Nicolas) and Yang Tian Ya. Friend and fellow church member Anh Tran also spoke and Kathy and Robert Bush read the opening and closing prayers.
During his speech, Peter Birdsall told about Debbie's wish for Wittenborg to use her name to promote its special type of education by creating a fund that will allow students, from poorer backgrounds in developing countries, such as her, to study abroad and improve their lives. He announced that a fund would be established in her name.
After the funeral, many of the guests were welcomed at Wittenborg University's campus in Apedoorn, which gave the opportunity to personally meet and give condolences to the family.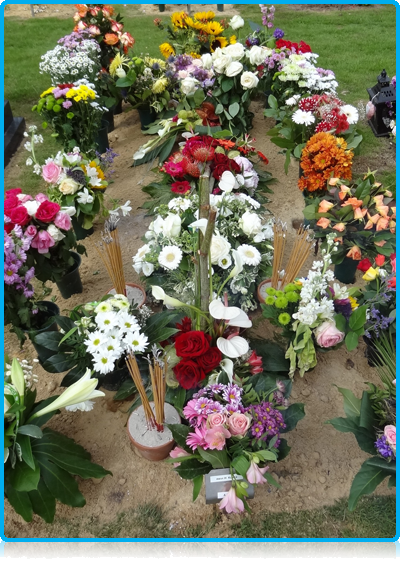 Due to the complexity of flight and visa arrangements, Debbie's parents and sister had to leave to return to China on Monday, by which time a decision had been made, by them together with the Family Muusz and Peter Birdsall and Maggie Feng of Wittenborg, to have Debbie buried in the cemetery in Epe. It was a very difficult decision for all concerned, however at least fulfilled one of Debbie's sincere wishes, which was that she would be buried, something which turned out under the circumstances to be impossible in China.
Debbie's family returned to China with pictures and videos of Debbie's last days and the time after her passing away.
Although Debbie suffered in her last years she made many loving friends during her time in Deventer and Epe. Debbie was buried in a short and private ceremony on Tuesday 29th May 2012, at 3pm, at the main cemetery in Epe.
Debbie was buried taking a small handbag, in which she had placed her most treasured possessions, and with her Bachelor Degree from Wittenborg.
Afterwards, incense sticks were lit for her, and in the traditional Chinese way, funeral money was burnt in an open fire.
The formalities regarding the grave and its upkeep will be looked after by the Muusz and Birdsall-Feng families.
WUP 31/05/2012