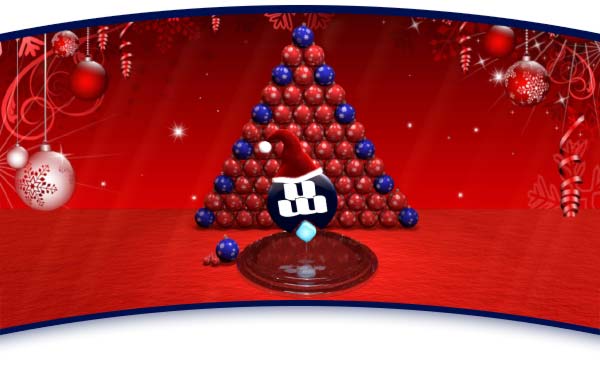 As yet another wonderful and especially successful year at Wittenborg draws to a close, we would like to wish all students, staff and friends and relations of WUAS a very enjoyable festive season, with good health and success for 2016!
WUAS Press has been talking to the University's Dean, Dr Jacques Kaat, and its Executive Board, Maggie Feng and Peter Birdsall, about their reflections on the past year and their ambitions for the coming twelve months…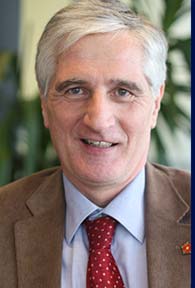 Dr Jacques Kaat, Academic Dean - 'This has surely been an exciting year for Wittenborg. I was lucky enough to join this university in March, and I am constantly amazed by the pace of developments and enterprising initiatives that spring up all the time. These include not only the new building at Spoorstraat, and the new campus in Amsterdam, but also socially relevant research projects (on renewable energy) and new academic programmes that are ready to be introduced. This university is boldly going where no man has gone before. Blink and you'll miss something!
'But it is good to know that this is happening for one thing, and for one thing only: to enrich student experience at Wittenborg. All the research and all the branching out into new areas of teaching will serve to enhance the reputation of this institution, and ultimately benefit the student, who is at the heart of it all. And, especially at this time of year, it is good to see that students from all over the world can find a safe environment in which to live and study, a home away from home if you like, away from the turmoil and trouble that we unfortunately see in other places of this world. You can feel accepted no matter what your background is, and here you can grow and develop academically, professionally, and personally. That's what I'll put my name to, for 2016 and beyond.
'Have a great festive season of peace and warmth, and a very happy New Year.'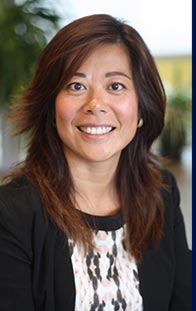 Maggie Feng, CEO - 'This year we have achieved recognition for our research as part of the GREAT project, and my ambition for 2016 is to firmly establish our research environment further by joining more research projects. Through these Wittenborg can continue to develop its expertise in areas such as sustainable energy policy and smart technology solutions, whilst also developing research practice in other fields linked to our management programme fields. Our ten-year growth plan continues to unfold. 2016 will see another growth in student numbers, especially in the internationality of students, and in the diversity and quality of our programmes.
'I personally look forward to greeting as many of you as possible at either of our Apeldoorn campuses or the new and exciting campus in Amsterdam, where we are developing the programme to become one of the leaders in Entrepreneurship degrees. Have a great end to 2015 and a fantastic 2016!'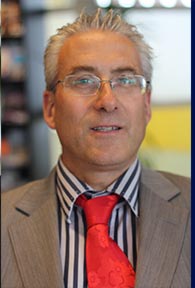 Peter Birdsall, Chair of the Executive Board - 'My highlights this year include the successful launch of our now double-accredited MBA programmes, the opening of the Spoorstraat location and of course the opening of our magnificent Amsterdam location. However, the true highlight of the year was enjoying working with the wonderful people who make Wittenborg such a success - all our students and staff!
'I can honestly say that I have never had the privilege of working with such a great team, or been so proud of the dynamics and motivation of all our students and staff, as has been the case this year. I look forward more than anything else to welcoming everyone back for an even more stimulating, successful and rewarding year in 2016!'
WUP 24/12/2015
by James Wittenborg