Download the WUAS Erasmus+ Policy Statement
 Download the Erasmus Charter for Higher Education 2021-2027
WUAS is delighted to be the proud holder of the Erasmus Charter for Higher Education 2021-2027 quality certificate, enabling students and staff to participate in the Erasmus+ Programme. The programme focuses on enhancing mobility and international collaboration on innovative projects, allowing participants to learn from each other and share best practices. 
Erasmus+ funding is made available for teaching and learning opportunities for students and staff. There are many benefits of participating in an exchange programme, such as improving language skills, intercultural and interpersonal communication skills, etc. Participants gain soft skills that increase their employability.
Erasmus+ Projects Launched in 2021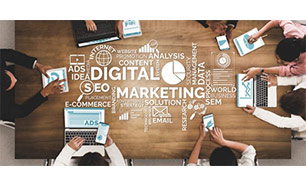 INFLUERA - Research Project on Digital Literacy and Skills. Read More.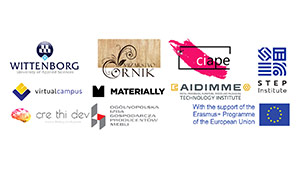 INFURI - Innovation in the FURniture Industry in the Era of Circular Economy. Read More.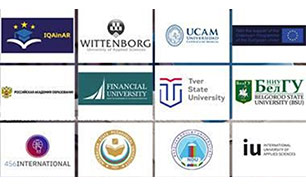 IQAinAR – Internal Quality Assurance of Education in Teaching, Learning, and Assessment in HEIs of Russia and Azerbaijan. Read More.
WUAS's Internationalisation & Modernisation Agenda
International and innovative approach to higher education
Designing new programmes
Re-developing current programmes
Creating life-changing opportunities
Market research
WUAS international knowledge hub
Developing & disseminating knowledge in partnerships with the (business) community
Maintaining & managing accreditations
High level of qualifications and research activities of academic staff
Objectives of Erasmus+ Participation
Increasing internationalisation in the European Community 
Building a European Education Area and Research Community 
Increasing opportunities for students for mobility of labour on the EU market 
Increasing the competition and thereby the quality of higher education within the EU 
Diversifying the international dimension of WUAS and the Apeldoorn region