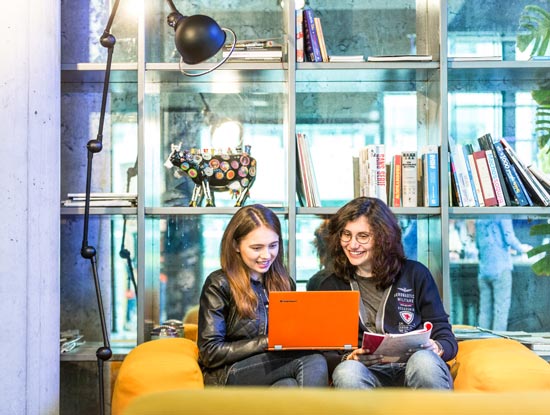 The Dutch just love to work! A new study has found that the Dutch are the most satisfied workforce in Europe - a staggering 76% of people in the Netherlands are happy with their careers. In contrast, the UK has the highest number of dissatisfied workers.
This came to light in The Workforce View in Europe in 2017 - a report based on research carried out by Opinion Matters on behalf of ADP last year. Almost 10,000 individuals were surveyed.
The Dutch scored highly in most themes highlighted by the report. After Spain, they consider themselves the most supported in their career development by employers. They are also, after Poland and Germany, the 3rd most optimistic nation about the next 5 years in the workplace. The European average was 78%, having risen slightly since 2015 in line with economic and employment prospects. Again, the sharpest fall in optimism is among British employees (down from 81% to 76%). The report speculates that this might be influenced by the uncertainty following the Brexit vote. Optimism is highest among the IT crowd and the telecoms sector.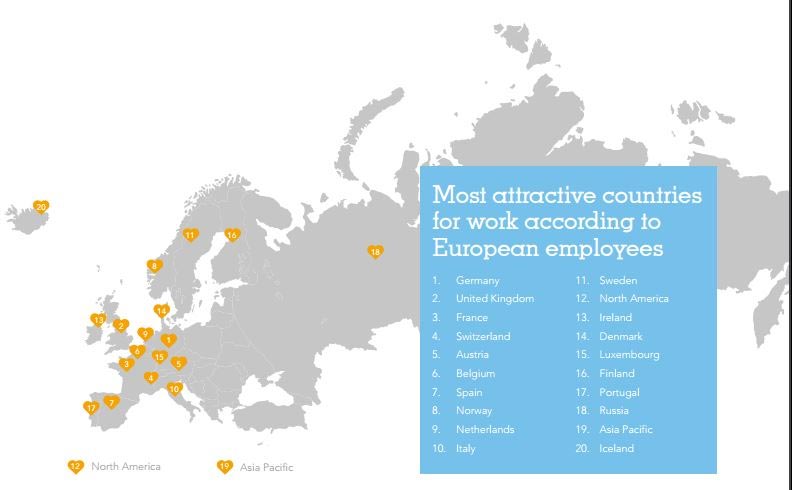 Source: ADP
Dutch employees (34%) are also the most likely to consider freelancing and self-employment, followed by the Spanish (33%). According to the report, self-employment and freelancing are increasingly popular career options across Europe, with new technology and more flexible working practices giving people the freedom to choose a "different way of life".
After Switzerland (87%), a total of 86% of the Dutch feel they have a good work-life balance. The most stressed employees can be found in Poland. The retail and leisure, as well as healthcare sectors, fair the worst when it comes to stress in Europe with almost 1 out of 5 employees saying it is either a daily problem or causing them to consider opportunities elsewhere.
WUP 4/3/2017
by James Wittenborg
©WUAS Press