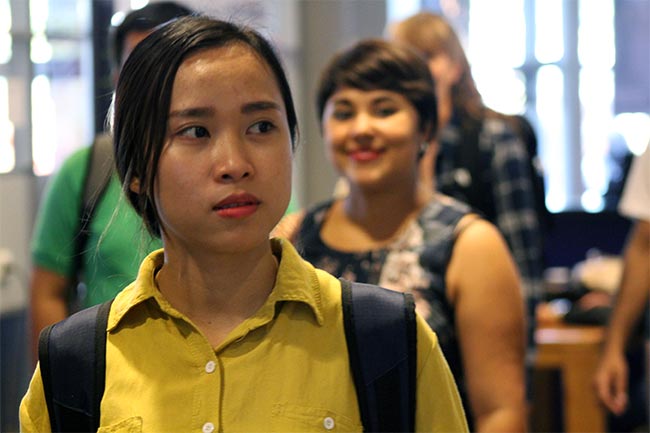 Unless doing a work placement was a compulsory part of their school curriculum, students from outside the EU were not allowed to do an internship in Holland before. Now all students are allowed to do an internship as long as it is relevant to their area of studies.
Internships can give added value to a graduate on the job market. The amendment to the rules means more international students will get the opportunity to do an internship. Before the change, there was a particular concern for students on research-orientated programmes not doing internships.
The concession was welcomed by WUAS. Peter Birdsall, the chair of Wittenborg's executive board, said: "This is excellent news – especially for our MSc and MBA students." Currently, only Wittenborg's Bachelor programmes require students to do a work placement – the module is worth 15 European Credits.
The new rules required a legislative amendment and this is now incorporated in the Foreign Nationals (Employment) Act Implementation Decree. Previously, it stated that an internship had to be compulsory for the completion of a study for it to be allowed. Now, it only needs to be "relevant".
That means the internship adds to a person's studies or acts as an important step towards a career flowing from his or her studies.
Potential employees must sign a work placement agreement with both the intern and their institute of higher education. There is no need for the employer to apply for a special permit (tewerkstellingsvergunning or TWV), but it must be able to show the internship agreement.
The agreement must specify learning goals – in this way acting as a tool to monitor a student's progress and to prevent any exploitation of students as cheap labour.
Source: EP-Nuffic
WUP 12/12/2016
by Anesca Smith
©WUAS Press