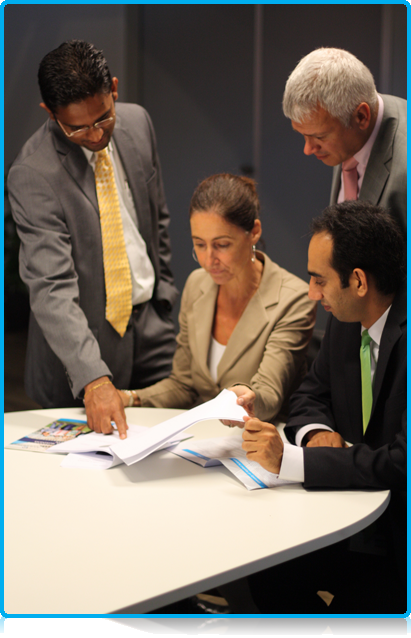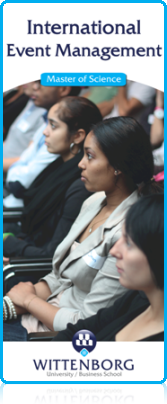 Event management is a matter of managing events from the prospective of project management. In this time of 'experience marketing', for companies organizing events has become an indispensable way of presenting themselves and building up ties with customers.
Therefore, event management is not confined to having an occasional dance party or tournament. For companies, event management is part of their strategic marketing and stakeholder management.
Having an event manager who is efficient at his or her job, who knows what event management processes entail and who has good relationships with high-quality suppliers is a crucial part of making a high and fast return of investment. Bad event managers can cost an organisation huge amounts of money due to poor efficiency and organisation.
Given all that, studying event management can be a highly interesting career strategy for those who are enthusiastic about combining academic discernment with organizational talent.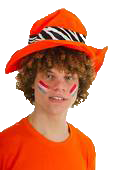 In that light, Wittenborg offers a splendid opportunity to those who fall in the latter category by starting an MSc programme in event management. As one of the programme's would-be lecturers, my view could be somewhat biased. Therefore, I would encourage you to find out for yourself whether my own enthusiasm is justified.
Dr Teun Wolters
WUP 6 June 2012