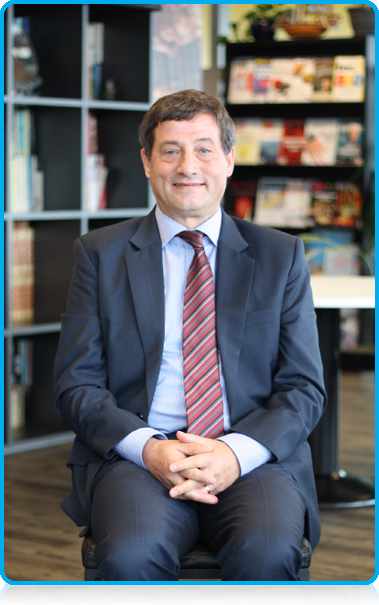 Some years ago I was involved in an EU research project on the selection and development of statistical New Economy indicators. The subject was about how ICT and globalisation are changing economic relationships. The project restricted itself to the first 15 EU countries.
As a member of a panel during the final 'wrap up' conference (held in Greece) I pointed out that Italy was in a special situation. In terms of the 'old economy' Italy was still doing well. However, in terms of the 'new economy' the indicators showed that this country was lagging behind. This was something to worry about.
One of the participants, a scholar from the rich north of Italy, responded by saying that according to him Italy was doing fine. There was nothing to worry about. You can imagine, I was not happy about this response. The point was that if the Italian was right, he should have warned the project team that the selected indicators were inadequate.
Here we witnessed a remarkable case of fact-free thinking. There was no reason to doubt the indicators (nobody did), but when it came to drawing the right conclusions, someone whom it concerned would not hear of it.
Fact-free thinking should be distinguished from entrepreneurial thinking (even though it is surrounded by 'elements of fiction'). The entrepreneur is aware of what is reality but is determined to make use of (often self-created) opportunities, even if that is a risky endeavour. Fact-free thinking is also different from 'outside the box' thinking. In the latter case, the facts are recognised but approached in a different unconventional way, so that new ideas may emerge. If our students understand this, to a great extent our educational efforts can be considered successful.
Dr. Teun Wolters (2 Jan. 2012)