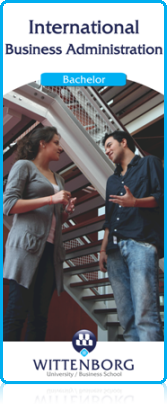 According to an OECD report, the ratio of University graduates in countries that are G20 or OECD members will be dominated by Chinese or Indian graduates by 2020. Predictions are that Chinese and Indian University graduates will account for 4 out of every 10, with the European Union and US only accounting for just over a quarter of young people between 25 and 34 who have completed tertiary education.
With the current Chinese target of having 20% of its population (195 million people) having achieved a first degree by 2020, the predictions could be achieved even sooner, reaching a staggering 29% of all university graduates from G20 or OECD members. India's share of graduates will rise slightly from 11% in 2010 to 12% in 2020, whilst the US share will fall.
The report sees a consistently "upward trend" in the proportion of science and technology occupations, as the "knowledge economies" consume these career hungry graduates.
The balance of graduates around the world could influence the way that future employers think, especially those in the science and technology sectors. For instance, competition for local graduates could be fierce and companies in the IT sector for instance could have to re-think their HRM hiring strategies.
Currently state and private companies in the IT sector in the Netherlands are predicting manpower problems in specific areas of technology, simply because the pool of Dutch ICT graduates is smaller that the numbers of open vacancies predicted, due mainly to the large numbers of so-called "baby boomers" who will retire in the coming years. Maybe the solution is to try and increase the number of ICT related undergraduate programmes and attract more Dutch students into these.
On the other hand, this strategy may be flawed due to a decreasing population, and increasing demand and increasing competition from Asia. Of course, the large international IT companies, such as IBM, will absorb graduates from around the world, wherever they are needed, however the medium sized, more locally orientated companies may need to change their recruiting policies. There maybe a real chance in the future that many Netherlands ICT solutions will actually be implemented and sold by Chinese Graduates working for Chinese ICT companies, based either in China, but more realistically in Amsterdam, Utrecht, maybe even Apeldoorn!
Sources