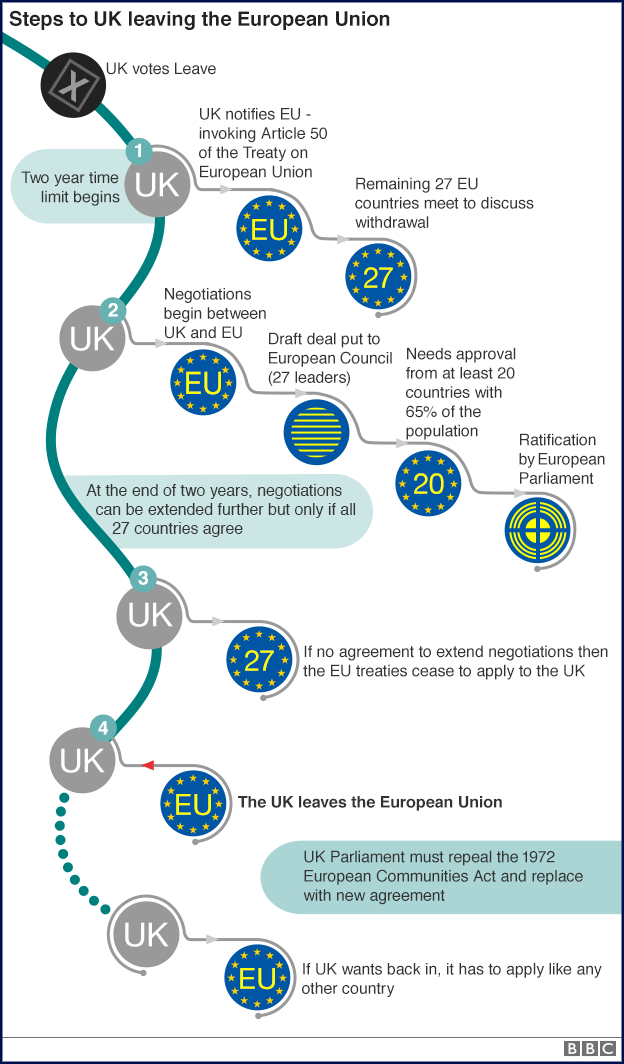 So the UK has voted to leave the European Union! What will that mean for students and staff at WUAS (WUAS) in the future?
Firstly, WUAS falls under the Dutch Higher Education system for most of its programmes, including the whole range of its BBA and MBA degrees.
The programmes that might be affected in the long term are its joint-taught double degree programmes in Apeldoorn and Amsterdam, and its Master of Science degrees in Apeldoorn.
Both the BA Hons in International Hospitality Management (Apeldoorn) and the BSc in Business (Amsterdam) are offered as double degrees and the Top-Up (final year) is joint taught. In the Hospitality programme, students have the opportunity to spend 1/2 a year at the University of Brighton in Eastbourne. Both these bachelor's are however also fully taught in the Netherlands.
The 4 master's in Hospitality, Tourism, Event Management and Sport Business Management are all joint-taught degree programmes (UK staff joining their WUAS colleagues to teach in Apeldoorn).
What is clear is that nothing is going to happen soon - a so-called 'Brexit' will take at least 2 years from the moment that the British government officially evokes Article 50 of the 2009 Lisbon Treaty.
According to the BBC, 'The first thing to stress is that the UK will not leave immediately. The UK is still a member of the EU and will probably remain so for several years. But the vote has already triggered an extraordinary chain of events'.
---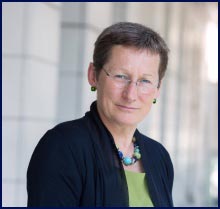 This means that WUAS envisages that no changes are expected to affect current students or staff in the coming 2 years. Wittenborg Chair, Peter Birdsall has announced a review of all current joint education agreements with the University of Brighton in order to anticipate the possible consequences. However, this process cannot start until the process of 'Brexit' has become clearer. According to Birdsall, 'what is evident, is that the process will take at least 2 years and will not have any impact in the short-term on existing programmes, and staff and student arrangements. All current students in the double degrees, the MSc programmes and the EuroBA will not experience any effects during their studies.
This is backed up by a statement from the Vice Chancellor of the University of Brighton, Professor Debra Humphris, who confirmed that it is important to remember that change is not going to happen overnight. 'There is no reason to believe that there will be any immediate changes to the immigration status of current and prospective EU students and staff.'
What we do know is that:
• EU staff—their immigration status has not changed as a result of the vote
• Current EU students—their immigration and fees status have not changed
• EU students with a place to start in 2016/17 and 2017/18---there is no reason at this stage to assume any change to their immigration status
WUP 27/6/2016
by WUP
©WUAS Press