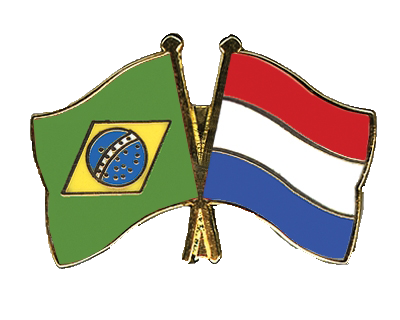 The Netherlands is looking to attract up to 2500 students from Brazil in the coming years, according to a report in the Dutch Newspaper Trouw today. The paper reported on the on-going visit of Foreign Minister Uri Rosenthal to the South American country. He is reported to have announced the new stimulus to study in the Netherlands today.
Rosenthal added that the initiative would bring added impulse to the (academic) collaboration between the Netherlands and Brazil, as well as bring additional revenue to the coffers of Dutch Universities. According to Rosenthal, he also saw an enormous added value to Dutch business in Brazil.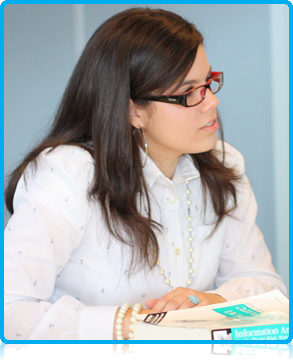 Brazil has developed a special scholarship programme that will assist students and researchers in gaining a place to study in Holland or become a researcher abroad. Through this way, Brazil is aiming at significantly increasing the size of its higher educated technical work force and academics.
Rosenthal also called for more Dutch business investment in Brazil.
Wittenborg currently counts 2 Brazilian students, both of whom are very much interested in entrepreneurship and new business development, and have been involved in budding new entrepreneurial ventures both inside and out of the school.
According to Santosh Aryal, student Registrar at Wittenborg University 'We have seen a significant increase in possible applications from Brazil this year, as a result of the Brazilian scholarship possibilities and the Dutch government's drive in that country'.
WUP 30/05/2012