WUAS visits Tourism & Management College in Austria
Last week representatives of Wittenborg visited the International College of Tourism and Management in Bad Vöslau, to discuss plans to work together running WUAS hospitality business administration programmes in Austria at the ITM campus.
s00045
Fri, 06/09/2019 - 12:35
World's #1 City to Live in and Wittenborg is There
Less than a year ago, Wittenborg opened the doors of its first international branch campus in Vienna, Austria – a vibrant city in the heart of Europe, and a city which has just been ranked number one in a new survey.
s00045
Wed, 15/08/2018 - 14:28
Study in 2 European Countries
When you study at Wittenborg University of Applied Sciences in the Netherlands, you can do part of your studies at its international campus in Vienna, Austria. Of course, you can also apply to do your entire programme in Vienna - a city famous for its culture and rich history.
s00045
Sat, 07/04/2018 - 13:40
Wittenborg Build Business Network at 2018 Vienna Africa Day
s00045
Sun, 04/02/2018 - 10:04
It's Ball Season in Vienna! Wittenborg Students at the Viennese Science Ball
s00045
Tue, 30/01/2018 - 14:51
Wittenborg Vienna Students Visit Oldest Zoo in the World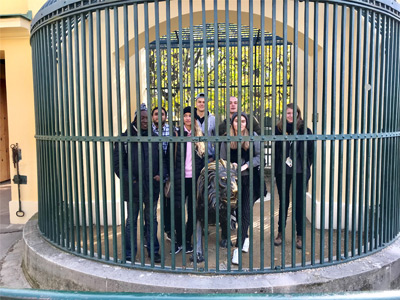 s00045
Tue, 28/11/2017 - 15:23
Wittenborg Vienna Ready for Big Opening on Monday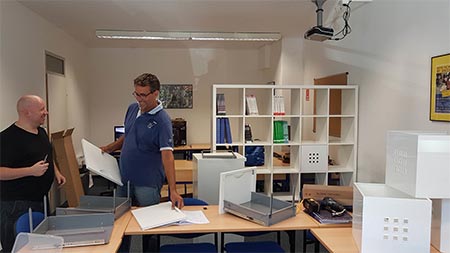 s00045
Fri, 25/08/2017 - 15:58