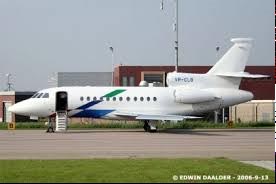 Dear students, as you probably know Wittenborg will have a new campus in Vienna, https://campus.univie.ac.at/en/home/, starting next college year.
We like to have a grand official opening Friday 1 September 2017 in Vienna with as many students of Apeldoorn and Amsterdam as possible. So we plan to charter a small business jet on behalf of Wittenborg.
We like to fill the plane with as many students as allowed and possible to join us, leave at 7:30 from Teuge International Airport (near Apeldoorn), http://teuge-airport.nl/luchthaven/international-airport-teuge/, and landing at Vienna International Airport, to be at the campus at 12:00, have the lunch and later the grand opening. There is spare time to spend and see the campus and the town centre of Vienna.
We will fly back at 20:00 from Vienna to Teuge International Airport way before midnight. Transfer from airport to campus is included however transfer from Apeldoorn to Teuge can be done by means of bicycle or municipal bus.
If you would like to join us for this special occasion, here is what you should do:
You must have a valid visa for Vienna and passport.
Registration will take place on April 1st. Spoorstraat building, at exactly 7:30 (am). Please take in mind first come, first served! We only have a limited number of seats available.
Join us please!! It is free of charge!
WUP 31/03/2017
by James Wittenborg
©WUAS Press