International Business Administration
a Wittenborg Ukrainian Student on Life in a War Zone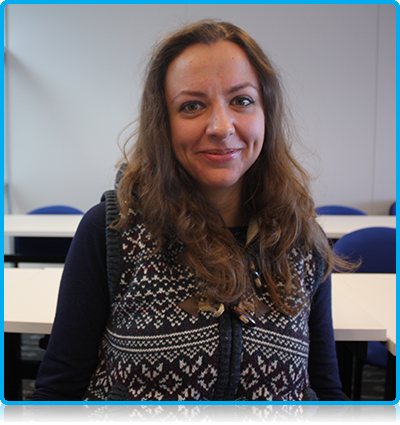 s00001
Sat, 18/04/2015 - 23:51
Understanding the Russian Mindset in Choosing a University
"What would trigger Russian students to study abroad, particularly in the Netherlands?"
s00001
Thu, 16/04/2015 - 23:04
New Bachelor of International Business Administration Students Starting in Block 7 talk to WUP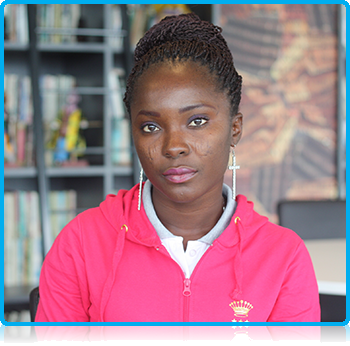 s00001
Mon, 26/05/2014 - 09:38
The Laptop versus Longhand
Students taking notes on their laptops have become common - even at Wittenborg University! However, a new study has found students remember a lecture much easier if they take notes the old-fashioned way - by hand - and consequently perform better in quizzes and exams.
s00001
Tue, 06/05/2014 - 21:31
More Information - More Choice - information overload for university students?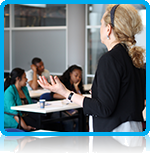 s00001
Sun, 04/05/2014 - 11:29
Swiss Vote! Study in Holland!
s00001
Mon, 24/02/2014 - 21:33
Behind the Scenes with IBA Student Rafael Pokorny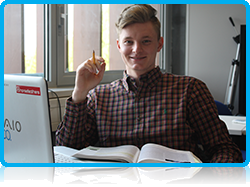 s00001
Fri, 10/05/2013 - 15:12
Exams at Wittenborg!

s00001
Mon, 21/01/2013 - 21:33
National Student Survey (NSE / NSS) 2013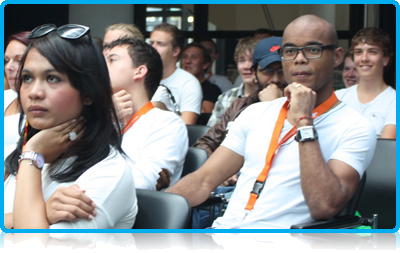 s00001
Wed, 16/01/2013 - 21:25