Student Column: Is a Bachelor's Degree Enough?
In this week's student column, MBA student Hanna Abdelwahab, contemplates whether pursuing a master's degree is a worthwhile investment - a question almost all undergraduates are confronted with at some point in their studies.
s00045
Mon, 25/02/2019 - 19:17
Wittenborg Webinar a Big Hit with Prospective Students - Look out for the Next One!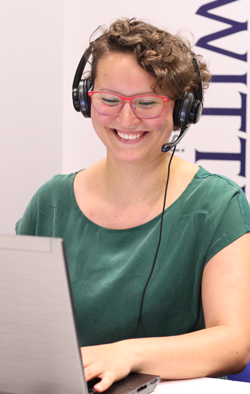 s00045
Sat, 17/06/2017 - 11:47
ICEF 2015 - Wittenborg University talks to the world at the Higher Education Fair in Glasgow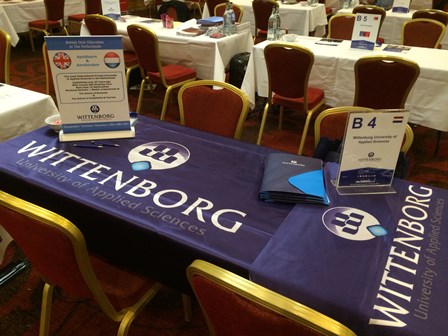 s00001
Fri, 18/09/2015 - 14:16
Wittenborg University at the ICEF Moscow Workshop 2015
s00045
Fri, 27/03/2015 - 07:35
Wittenborg University at the ICEF Higher Education Workshop, Prague
s00001
Sat, 13/09/2014 - 16:41