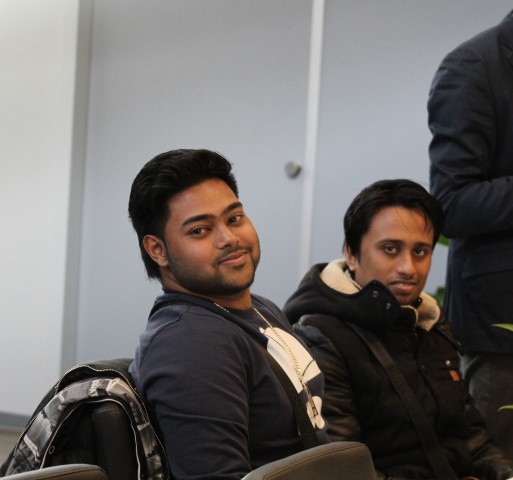 WUAS will welcome more than 40 new undergraduate and postgraduate students from a whole host of countries in Block 5 when classes start on Monday. Today about half of those attended the first day of Introduction Week activities which will continue tomorrow. The rest is expected to arrive over the weekend and at the start of next week.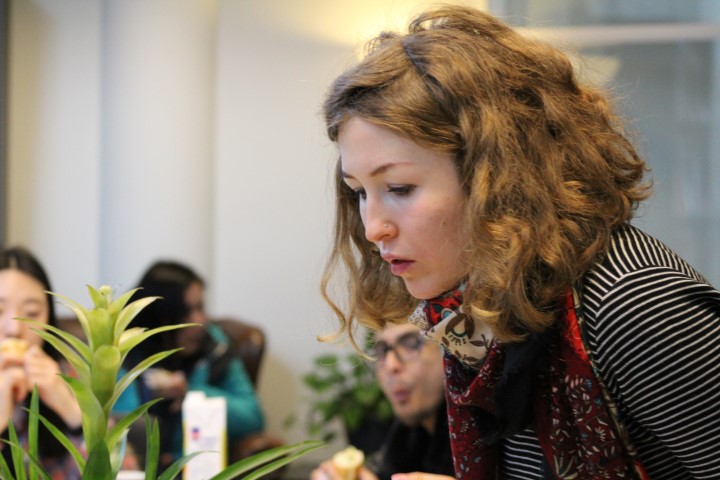 Three of the new students will follow an IBA in Entrepreneurship & Small Business at Wittenborg's Amsterdam location. Two of them are Dutch. Also among the batch of new students are 5 exchange students from Korea who will study for about 6 months at Wittenborg before returning to Korea. Other nationalities include Russia, Nigeria and Chinese.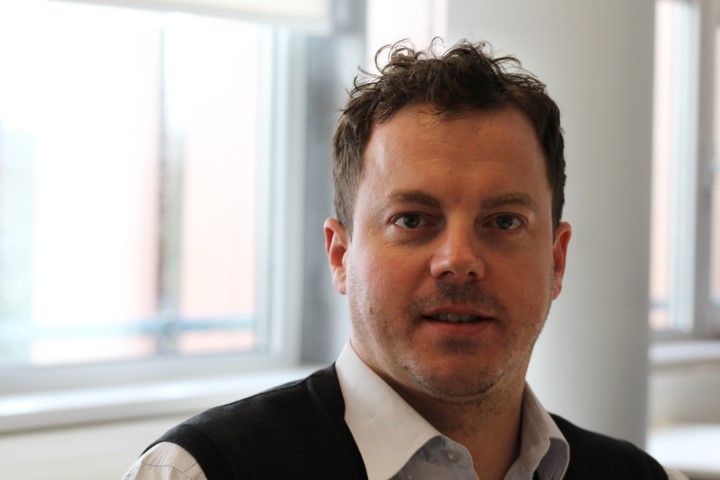 One of the new students is Sergiu Rue-ionita from Romania who will do an IBA in Tourism. Before moving to the Netherlands with his American wife and baby last October, Sergiu was an Arts teacher in Romania for about 15 years. He holds a Bachelor of Arts degree but says studying tourism was always his big dream.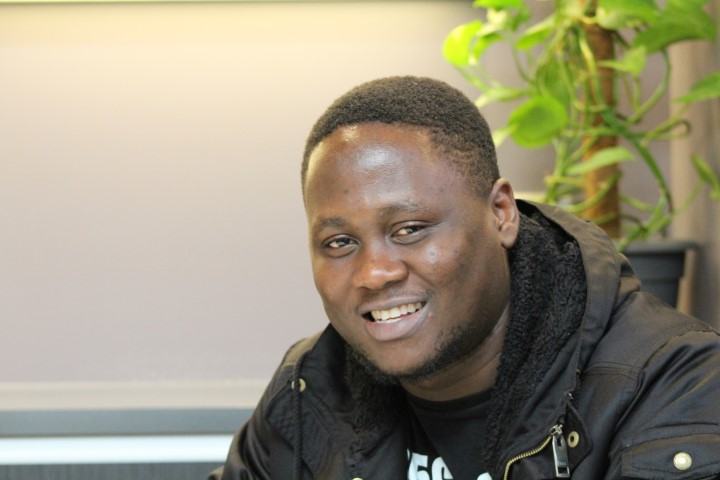 Another new student is Joseph Isiramen from Nigeria who will do an MBA in Entrepreneurship & Innovation at Wittenborg. "You can study Entrepreneurship at lots of other universities, but what makes Wittenborg's course special is that it also focuses on Innovation. That is the part that attracted me. Before coming to the Netherlands Joseph did an MSc in International Business in Birmingham in the UK and his BSc degree in Switzerland.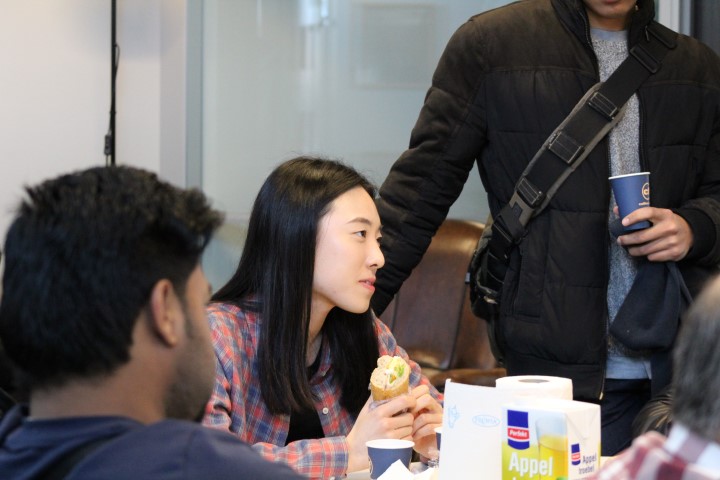 Today students had the chance to introduce themselves, their plans and their hobbies before being introduced to the academic system at Wittenborg. They were also given a tour of the university's two Apeldoorn locations by Wittenborg's Office Manager, Eva van Herel. The group also had the chance to meet staff and get to know each other at an informal lunch.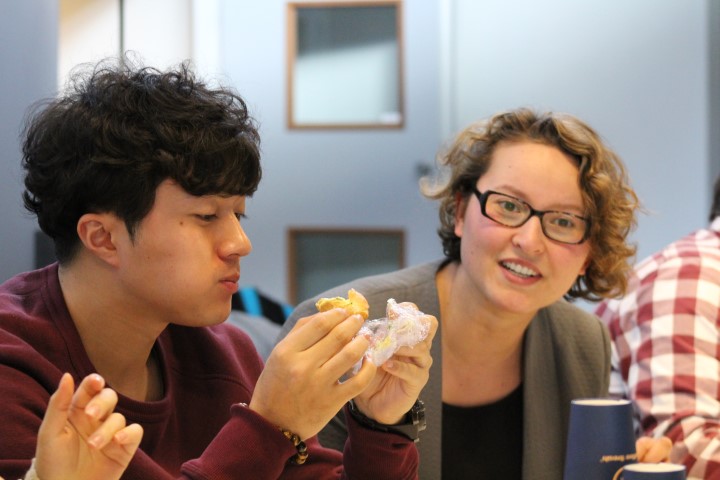 Wittenborg's two programme coordinators, Ms Esther Gitonga and Dr Abdul Rauf, gave students an idea of the academic structure of the programmes. Tomorrow they will learn about the Harvard Reference system as well as attend an Academic English Workshop before completing their English diagnostics test.
WUP 4/2/2016
by Anesca Smith