One of the first Chinese students to ever study in Deventer – Xin (Daphne) Wang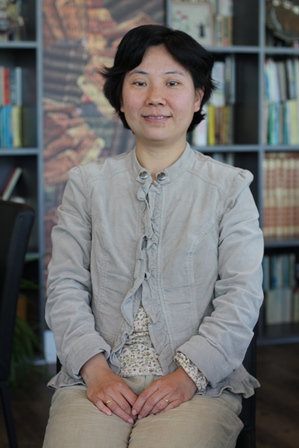 Daphne Wang currently works as Financial Administrator at Wittenborg University of Applied Sciences, alongside her teaching at Etty Hillesum, a local high school in Deventer, which she has done for a number of years. She is originally from Beijing, China and has special passion for Chinese language and the Chinese Culture. Her subject at the local high school in Deventer is, of course, the Chinese language.
Daphne joined Wittenborg a year ago after having worke for many years at financial departments in companies like Randstad Uitzendbureau (International Manpower Agency) and Kadaster (Netherlands Mational land Registry). In 1997, Daphne was one of the first Chinese students to study at the Rijkshogeschool IJselland, in Deventer, where in September 1997, she started her HBO Bachelor studes in "Bedrijfseconomie".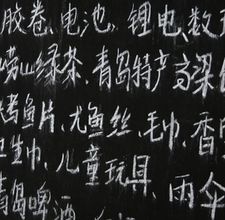 "In those days there were no international classes for Chinese students! - I am so happy to now work in a truly international environment, after so many years of studying and working in a completely Dutch environment. I am also very pleased to hear that Wittenborg is going to organize a trip for students to go to Shanghai next year on an exchange programme with such renowned universities there. I would love to provide my expertise to help our University organize the trip."