Green Hotels = Happy Guests
Chinese student, Meng Fu, recently carried out research in Amsterdam on whether environmentally friendly hotels lead to happier guests.
s00045
Wed, 09/01/2019 - 13:52
Wittenborg University of Applied Sciences officially signed the agreement with its partner the Europa-Wirtschaftsschulen in Vienna to allow the start of programmes at the EWS location.
The hospitality industry has plenty of internships and jobs to offer, but it is not always easy for students and graduates to access these career opportunities.
More Wittenborg Students Working at World's Top Hotels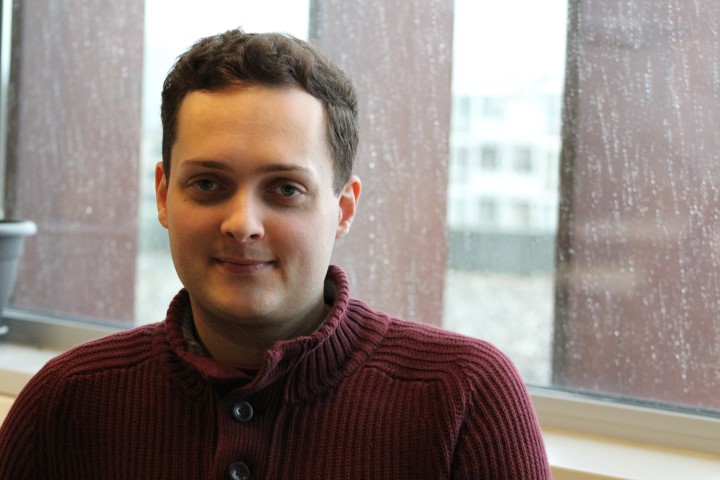 s00001
Wed, 20/01/2016 - 22:14