Amsterdam one of Europe's Top University Cities
Amsterdam, where Wittenborg has a campus, has just been ranked as one of the top European student cities by influential think tank, The Class of 2020.
s00045
Tue, 18/09/2018 - 21:24
Wittenborg University Amsterdam New Location almost ready!
Wittenborg Amsterdam will start the academic year at its new location in the Dali Building in the Arena Area, and preparations are in full swing. Wittenborg will open its doors to its 80 entrepreneurship students and its new International MBA programme, specialised in Entrepreneurship and Finance.
s00045
Thu, 23/08/2018 - 13:31
New Location for Wittenborg Amsterdam
By the end of the summer, Wittenborg University's Amsterdam Campus, will move into a more spacious location in the up-and-coming southeast part of Amsterdam.
s00045
Sun, 01/07/2018 - 14:56
First Open Day at Wittenborg Amsterdam
A good many prospective Dutch students attended Wittenborg Amsterdam's first Open Day this week.
s00045
Sat, 21/04/2018 - 14:32
Wittenborg CEO, Maggie Feng, Meets with Romanian Students in Amsterdam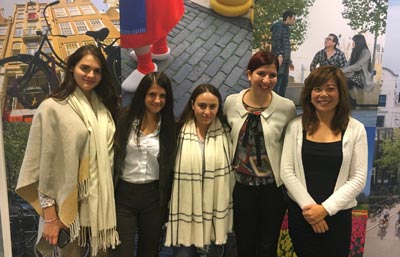 s00045
Thu, 19/10/2017 - 16:49
Wittenborg Students Visit 3 Hotels in One Day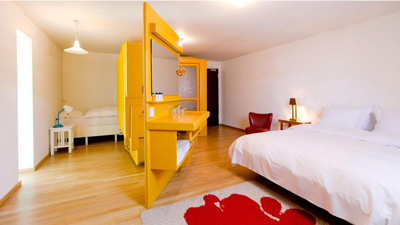 s00045
Sun, 23/04/2017 - 09:01
Wittenborg students seemingly more successful than at other Universities of Applied Sciences
s00001
Thu, 28/04/2016 - 16:59
Wittenborg University Celebrates 2015 as Most Successful Year Yet, While Quality will Stand Central in 2016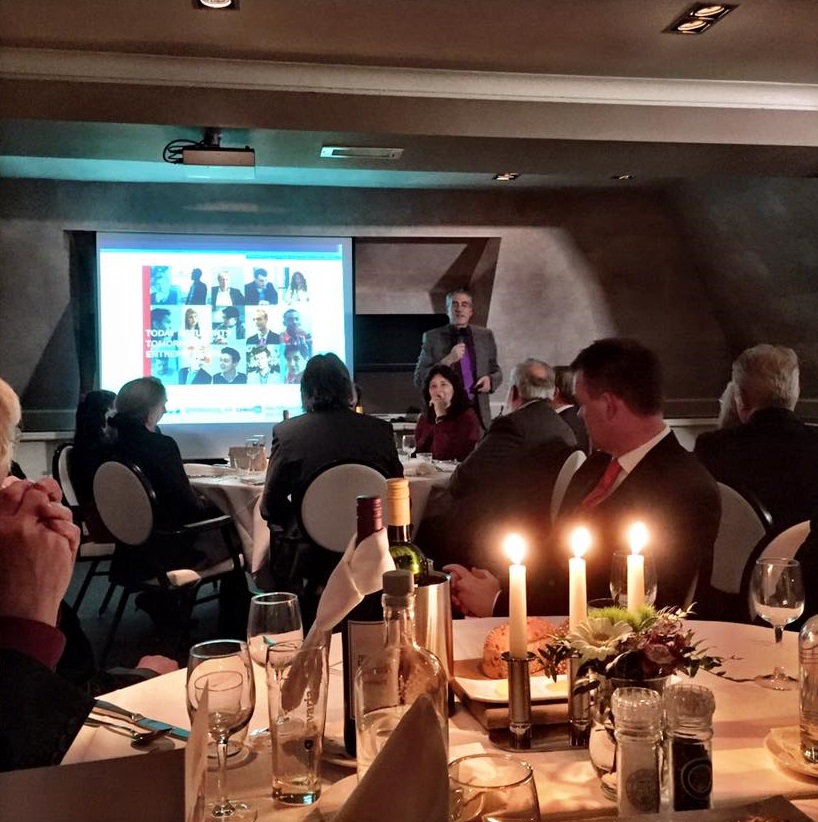 s00001
Sat, 09/01/2016 - 10:08