Wittenborg Students Enriched after Shanghai Trip
How the ancient Chinese 'Art of War' relates to modern day business practices? This was one of the many lessons Wittenborg students learned on their recent trip to Shanghai.
s00045
Wed, 13/06/2018 - 13:41
Wittenborg University Students on a Project Week in Shanghai -Update: Day 2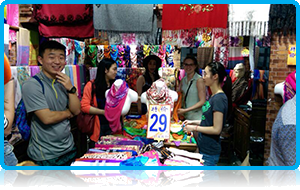 s00001
Tue, 03/06/2014 - 12:15
Shanghai Finance University to send ICT students for 1/2 year study and internship exchange.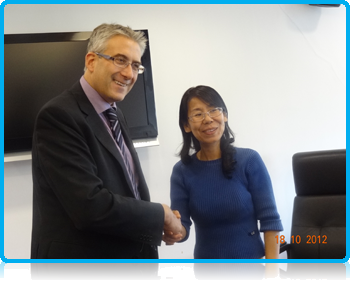 s00001
Thu, 25/10/2012 - 15:55
Wittenborg University Directors meet up with Wittenborg Alumni in Shanghai, China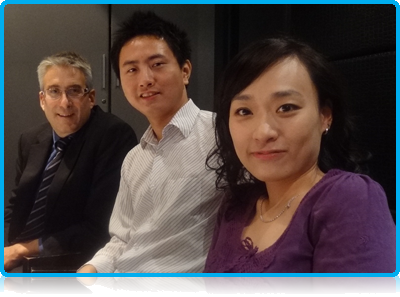 s00001
Mon, 22/10/2012 - 22:25