Wittenborg will strengthen its current tutor system in the new academic year by dedicating more resources to its operation, relieving time pressures impacting especially undergraduate students.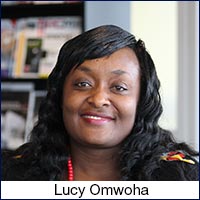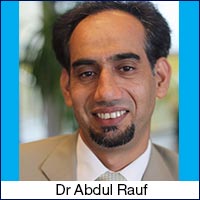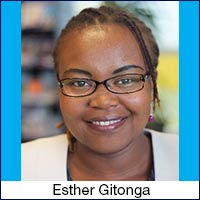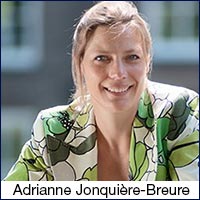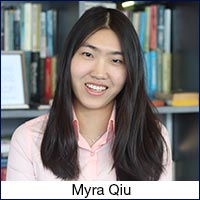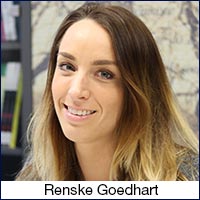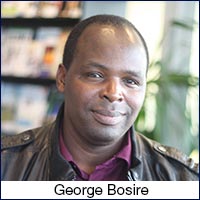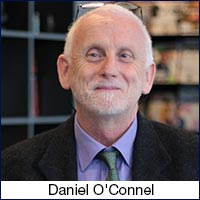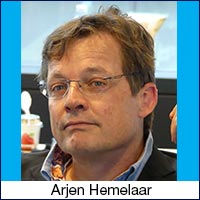 While tutors' top priority remains assisting students to make sound academic choices that will ensure they obtain their programme degree at the end of their studies, several new measures will be introduced to improve students' overall experience at the institution.
For starters, the tutor-to-student ratio will be increased – in other words, there will be more tutors available to see students.
While academic tutors supervise students' Final Graduation Project and their Work Placement Report, process tutors will assist with information on:
Student and study support facilities
All front desk information
Library and resource facilities
Sports and leisure facilities
The EEG – content and how it works
The European Credit (EC) system, retakes, exam regulations etc.
Wittenborg as an organization
The new Process Tutor Team will be led by Lucy Omwoha. The rest of the team will be Dr Abdul Rauf (MBA students), Esther Gitonga (MSc students), George Bosire (IBA students), Adrianne Jonquière-Breure (IBA), Myra Qiu (IBA), Renske Goedhart (IBA), Daniel O' Connell (Foundation Phase students) and Arjen Hemelaar (Amsterdam students).
All students will have 2 formal process tutor meetings per year, but there will also be scheduled walk-in slots each weekday from 1pm - 2pm in a common room for quick sessions with the tutor on duty.
WUP 27/8/2016
by Anesca Smith
©WUAS Press