New Students at Wittenborg from 13 Different Countries
New students from 13 different countries started their studies at WUAS this week - including its first student from Syria.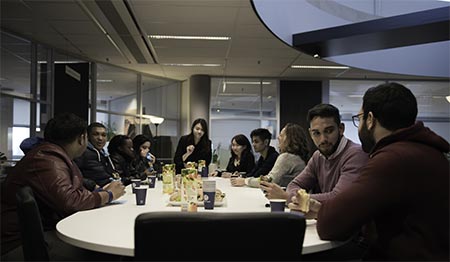 For the undergraduate and MBA programmes, it is possible to start and graduate six times a year at Wittenborg.
The university now boasts about 600 students from 80 different nationalities, growing continuously. The past year it has also seen slight increases in students from countries like Australia and South Africa.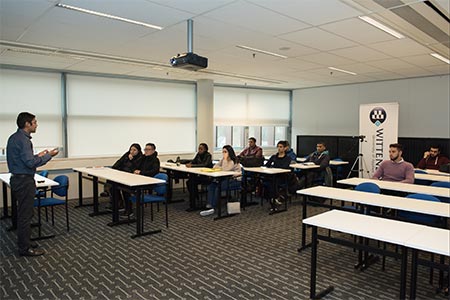 The new students are from China, Nepal, South Africa, Vietnam, Syria, Iran, Tanzania, Egypt, Australia, Indonesia, Sri Lanka, India and Sierra Leone. Most of them arrived last week, just in time for Introduction Week activities to help them get their bearings and help them settle into their new study environment, including meeting academic and support staff as well as current students.
Most of the new students will start in the first phase of their studies while a handful got direct entry into the second or third phase of their studies, and others will do foundation phase studies. The most popular programmes remain Wittenborg's IBA & BA (Hons) in Hospitality Management, as well as its IBA in Economics & Management, IBA in International Tourism, IBA in Marketing & Communications and IBA in Information Management.
The next entry date for new bachelor's students is 13 February, 2017. Non-EU students are advised to apply at least 6 - 8 weeks before the next entry date. EU students must apply 2- 4 weeks ahead.
WUP 8/12/2016
by Anesca Smith
©WUAS Press