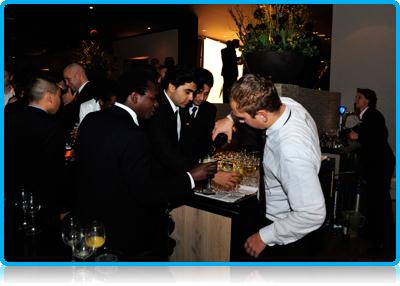 The MSc in International Hospitality Management represents an international graduate management programme focused on the hospitality industry and students are a mixture of business and hospitality graduates and practitioners from industry.
This Master degree in International Hospitality Management represents the MBA of the Hospitality and Tourism industry, in which students can orientate themselves towards becoming dynamic leaders in the hotel and hospitality industry through following a theory based degree programme. Graduates of the Master in International Hospitality Management are entrepreneurs, hoteliers, leaders of organisations, business developers, corporate directors, consultants, educators and managers of hospitality ventures, such as hotels, resorts and restaurants.
Graduates work not only in the hotel industry, but also in the events, tourism, and sports and leisure sectors.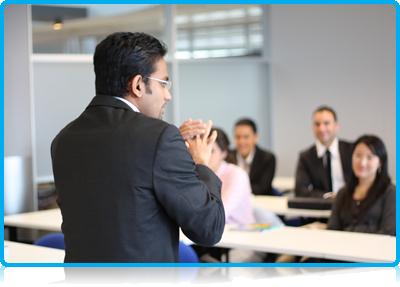 This 12 month Master in International Hospitality Management begins in September each year and is taught by an international team of lecturers from The University of Brighton and WUAS. The programme can also be followed part time.
The hospitality industry is an outward looking global sector that is rapidly expanding across the world. The industry requires thousands of Master graduates every year, to lead and develop companies and organisations across the globe. For students who want to experience the satisfaction of putting theory into practice, a period of external work experience at an international hotel or resort is an option.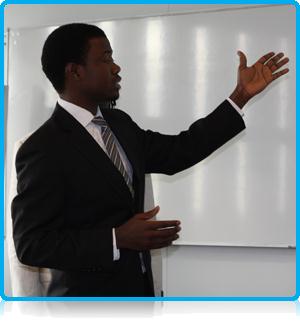 WUAS's Master in International Hospitality Management includes 7 modules, looking at Innovation, Creativity & Entrepreneurship, International Hospitality Development, Critical Perspectives in Hospitality Management, Globalisation, Society and Culture, Management Strategy in a Global Business Environment, Managing Resources and Tourism Operations and the Final Project (Dissertation).
WUP 8/2/2013
© WUAS Press