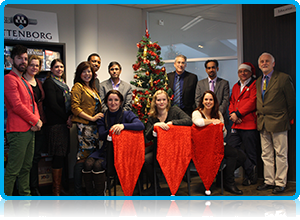 WUAS Management and Support staff would like to wish all students and fellow staff, teachers and lecturers a wonderful Christmas break and look forward to a fantastic, entrepreneurial and international 2014!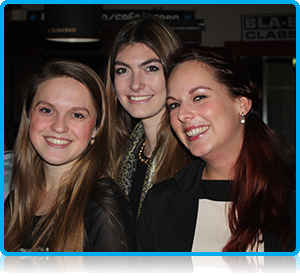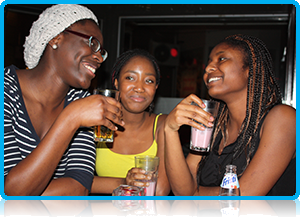 This evening around 60 students and staff enjoyed the last opportunity of the year to relax at Jeroen's Café and chat before the Christmas break.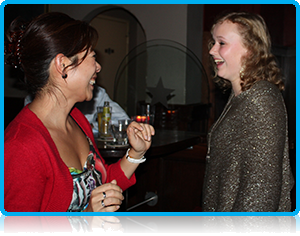 Wittenborg will be closed from 25 December until 2 January 2014. However the admissions office will continue to be available by email.
Directors Peter Birdsall and Maggie Feng were at the occasion, together with students and staff.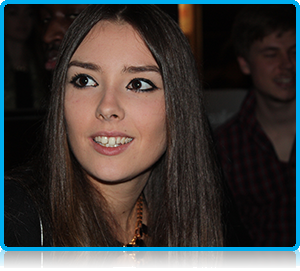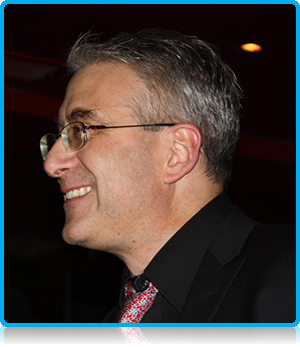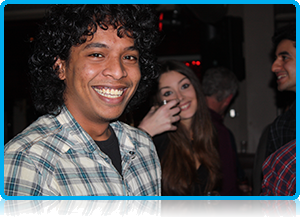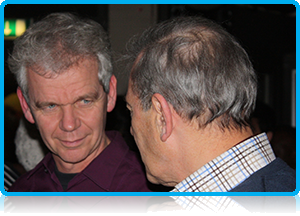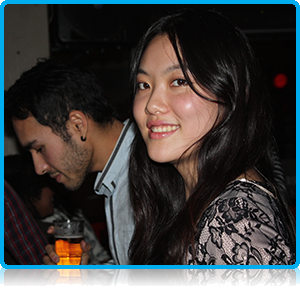 WUP 19/12/2013