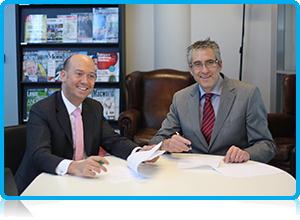 Today in Apeldoorn, director of ANGELL Business School, Robert Wetterauer (Freiburg, Germany) and WUAS director Peter Birdsall, signed a Memorandum of Understanding that outlined how the two institutes plan to work together and collaborate in the coming 5 years. The agreement covers cooperation with ANGELL Akademie Freiburg, ANGELL Business School and IBA Studienort Freiburg.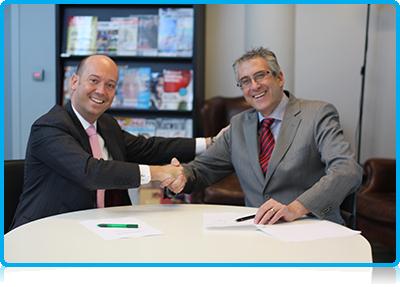 The two institutes plan to exchange students, with a group of Wittenborg students spending a project week in Freiburg in July, and both Universities promoting progression to each other's programmes. Both institutes offer Master degree Programmes in Hospitality, Events and International Tourism Management.
Both institutes are also partners in the European Academy of Hospitality Management, a consortium of 6 European Hotel and Management schools that offers students the opportunity to study a Bachelor (Hons) in International Hospitality Management in 3 years in 3 different countries.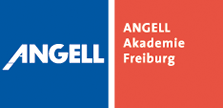 ANGELL also offers a 3 year IBA Bachelor of Arts (BA) degree in 4 different directions, and will promote a progressions to a Wittenborg IBA final year, enabling its students to gain a second Bachelor title.
WUP 14/3/2013
See ANGELL Website: http://www.angell-akademie-freiburg.de/