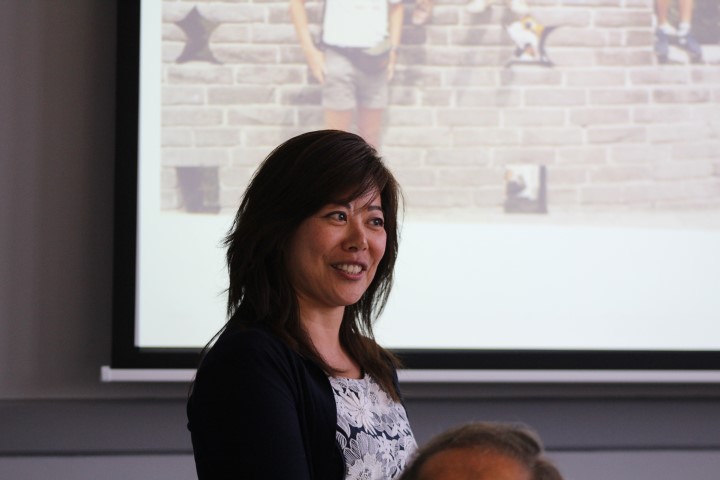 WUAS in Apeldoorn, is looking for part-time lecturers and guest speakers for our Master of Business Administration (MBA) and our Master of Science (MSc) programmes.
Our new lecturers will be joining our international education team, sharing their knowledge and experience with international and national students. Currently, Wittenborg offers bachelors' and masters' programmes in two schools, the School of Business and the School of Hospitality & Tourism.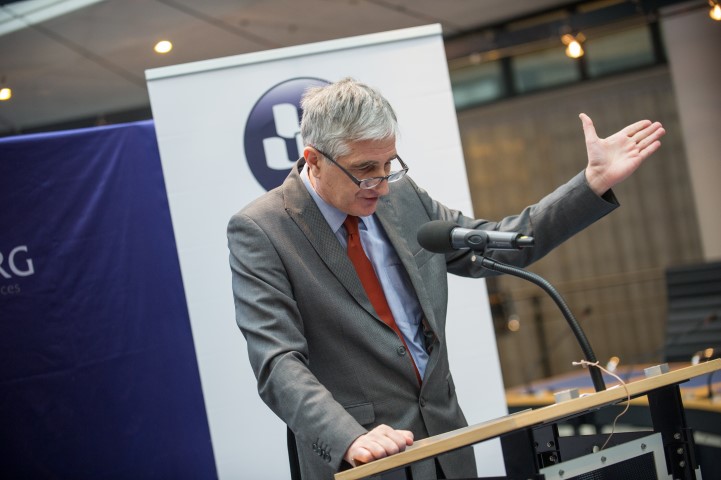 Wittenborg is growing into a broad management university with 5 schools and is starting masters' and bachelors' specialisations in the School of Arts & Technology, School of Health & Sport, and School of Education from the coming season. Wittenborg is determined to ensure
the provision of cross-discipline & applied-sciences education to assure its graduates are more suited for the future job market, within an international context.
We are currently looking for experienced academics to teach in our MBA and MSc programmes. Teaching subjects include:
Operations Management
Strategic Management
Entrepreneurship & Innovation
International Management
Information Management
Sport Marketing
Sport Business Management
Education Management
Critical Perspectives in Hospitality Management
Critical Perspectives in Tourism
Management Accounting & Finance
Which qualities and qualifications are required from your end?
Minimum PhD or Double Master's degree with extensive teaching, research and publication experience at a higher education institution
Demonstrable potential in teaching and research (preferably with experience as a lecturer/trainer)
What does Wittenborg offer?
An independent university of applied sciences with focus on research and quality
A truly international institute aimed at preparing the highest quality future staff for employers all around the world
A working environment with harmony and care
A strong (supporting) team to make teaching a real pleasure – minimising administrational tasks for lecturers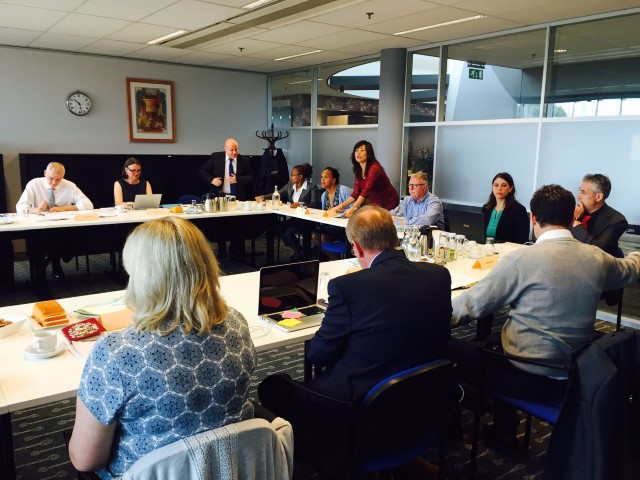 WUAS is one of the most international private universities in the Netherlands and offers higher education to around 500 students each year from over 70 different nationalities. Wittenborg is a university with great potential and ambition.
Interested? Please contact Sanne de Jong, with your CV and cover letter at hrm@wittenborg.eu
WUP 18/6/2015
by Wittenborg HRM Dept.
Contact: hrm@wittenborg.eu