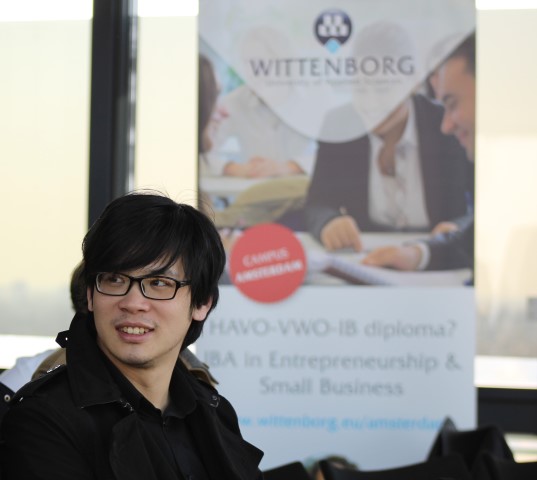 Almost 100 students from 40 different nationalities working on one crowdfunding campaign? Yes! WUAS is out to prove it can be done.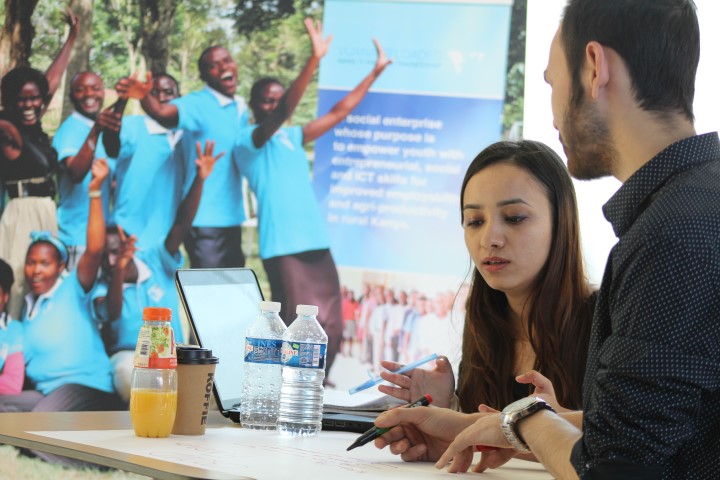 Students from Wittenborg will be breaking new ground in the coming weeks with an attempt to raise €75 000 for a youth empowering project in Kenya called Vijana Reloaded. They will be working in different groups competing for the best game plan.
Wittenborg has teamed up with a company, the ProPortion Foundation, which self-incubates social enterprises in different phases and in different parts of the world. Vijana Reloaded is one of the enterprises. The company's director, Thomas Schuurmans, is in Kenya this week with 7 entrepreneurship students from Wittenborg Amsterdam where they will assist with the project by sharing their knowledge with Kenyan youths taking part in the Vijana Reloaded project with the eventual aim of setting up their own businesses.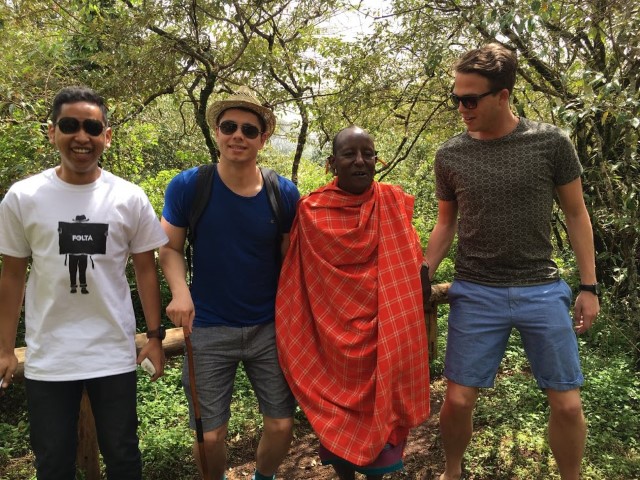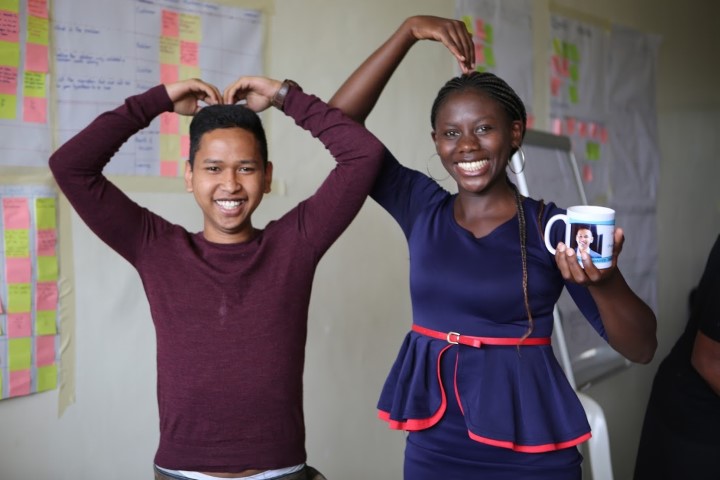 In the meantime, students from WUAS is busy setting up a crowdfunding campaign this week in aid of Vijana Reloaded. The money will be used to expand activities in Kenya, including setting up 2 more training centres in the country if the campaign is successful.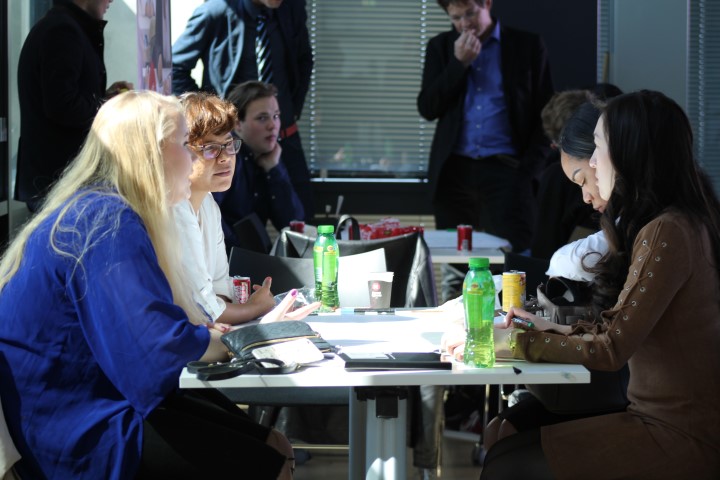 On Monday morning at the crack of dawn, students piled into a bus from Apeldoorn to Amsterdam for their first crowdfunding workshop. Here they received expert advice on the best way to approach a crowdfunding campaign from Arthur van de Graaf, co-founder of Get a Crowd which advises entrepreneurs, (cultural) institutions, governments and project owners on starting and executing successful crowdfunding campaigns.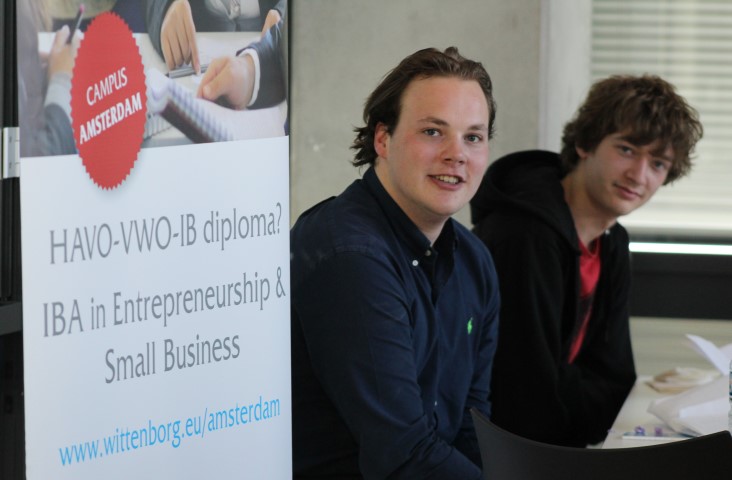 Van de Graaf is former CEO of SEEDS Investment, part of ABN AMRO, the first bank in the Netherlands that worked with crowdfunding. He told students: "Crowdfunding is not just about finance, but also about networking. When you start a successful crowdfunding campaign it is proof of ability: a guy who can raise a lot of money, can probably sell anything."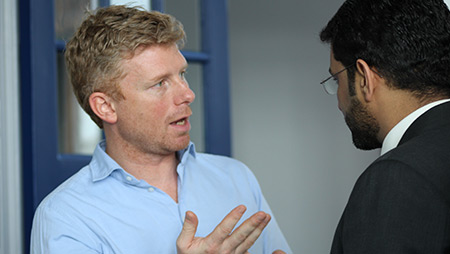 Merel Rumping, social business incubator at ProPortion, who recently pitched a project to Bill Gates, instructed students on the art of the perfect pitch. She emphasized that it is not only what you tell potential investors, but how you tell your story. "Write your story, practice your story and then do it. Use the correct body language, time yourself."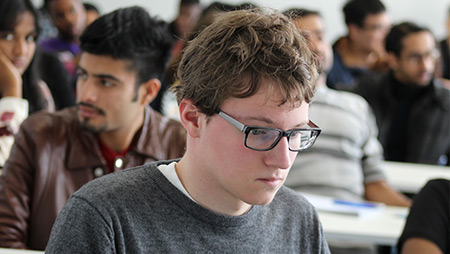 Students then got the opportunity to prepare and do a one-minute pitch of their campaign. On Friday, there will be a pre-launch of the campaign with students doing another pitch. Next week, they will receive initial feedback which can be used by students to tweak, adjust and improve their pitches. The public launch of the crowdfunding campaign will be on 22 April and will end on 29 May. Students will be critiqued on the amount raised, the most creative campaign, team effort and individual contribution and how well they shared what they learned with other teams.
WUP 16/04/2016
by Anesca Smith