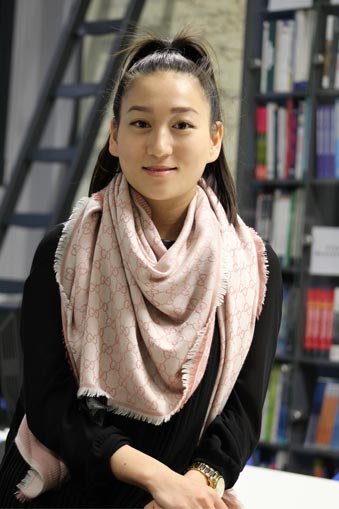 As if full-time studies are not demanding enough, IBA-student, Jenny Chen, is also running her own fashion line Jencee Collection, which sells women's clothes, shoes and accessories.
Born to an industrious family, Jenny has been exposed to the ins and outs of running a business from a young age, helping her father with the bookkeeping of his businesses. "I definitely got my work ethic from my Dad, who worked hard and taught me the value of money."
After meticulous planning, she finally launched her fashion line in December last year. "I remember being so excited when I made my first sale on Boxing Day! I could not believe it was really happening," she smiles.
Jenny, who was born and grew up in Amsterdam, joined Wittenborg in September 2015. She is doing an IBA in Economics and Management. "I've always liked fashion. My favourite designer is Balmain head designer, Olivier Rousteing."
She works with independent fashion designers abroad – particularly in Italy, France and Germany – and selects items she believes her target market would like from their work. Thereafter, the goods are produced in China before being shipped to the Netherlands where Jenny checks and rechecks everything.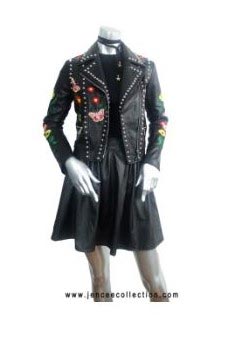 This all means that, between studies and work, she also has to travel a lot. She describes herself as "a perfectionist", paying attention to every detail of her fledgling business, including designing its website. Currently, she only sells in the Netherlands, but hopes to expand in the future.
As far as the future is concerned, she recently entered into a new partnership with a manufacturer in Italy which will not only offer production services, but also designing.
WUP 26/1/2017
by Anesca Smith
©WUAS Press