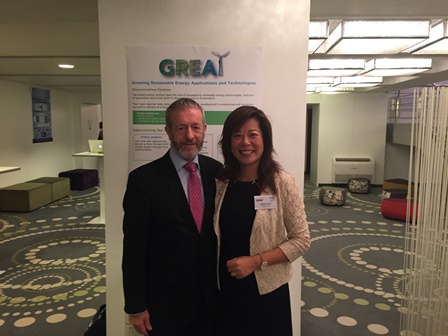 Latest update: MEP Sean Kelly on the GREAT Project: "..well done for develop such tools to promote renewable energy for SMEs!"
---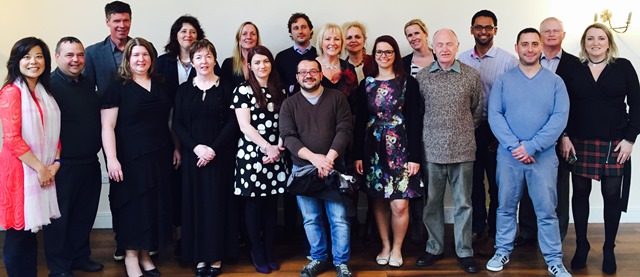 After running for 3 years, the EU-funded GREAT-project has its final policy conference in Brussels this week. WUAS is one of the Dutch partners in this cross-border project which seeks to accelerate the deployment of Smart Grid in North-West Europe.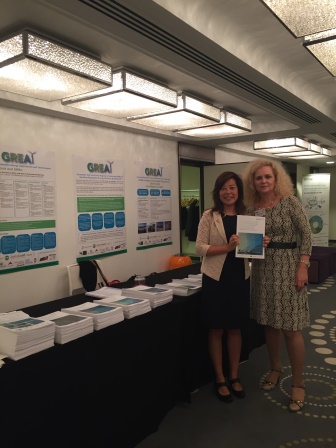 GREAT (Growing Renewable Energy Applications and Technology), an EU-project under the INTERREG IVB NWE Programme, aims to encourage SMEs and collectives of SMEs to develop and apply sustainable renewable energy solutions. Key findings will be presented at the final conference in Brussels and final reports will be available. There will also be a panel discussion to emphasis the interdisciplinary and transnational aspect of the GREAT project. Experts from the regions will discuss the project and offer opinions on the future of Smart Grid.
The Wittenborg team will be represented by Maggie Feng and Dr Saskia Harkema. Wittenborg developed an economic tool to increase the likelihood of investment in renewable energy by SMEs. The university also did research on the obstacles and barriers which prevent SMEs from investing in sustainable energy projects.
Feng said by participating in such a research project, Wittenborg Research Centre has expanded its international network, as well as explored its research activities in the technical area which will inform the development of future study programmes at the university. "It holds cross-discipline value. We have made many new friends in different professional fields and we would like to maintain and develop these relations.''
In her concluding comments Harkema said: ''The GREAT project has been a rich learning experience. Working in an international project like this on a topic which is so relevant, is both a challenge and a great opportunity. Doing research and writing several articles which were presented at international conferences, has increased my understanding of the roadblocks there still are and the opportunities we need to tap into. It has also shown me that the way forward is to work together on this and I hope we get the opportunity to do so in the future."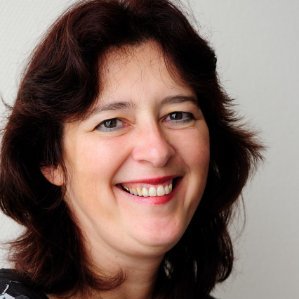 Also part of the Wittenborg GREAT-team was Dr Mirjam Leloux who said the project was an interesting challenge: "I learned a lot about smart grids and economic models. I enjoyed developing the spread sheets and improving these. I particularly liked the meetings with all partners in Inverness. I learned to drink Guinness and liked it very much. I also got to know my colleagues from Wittenborg a lot better."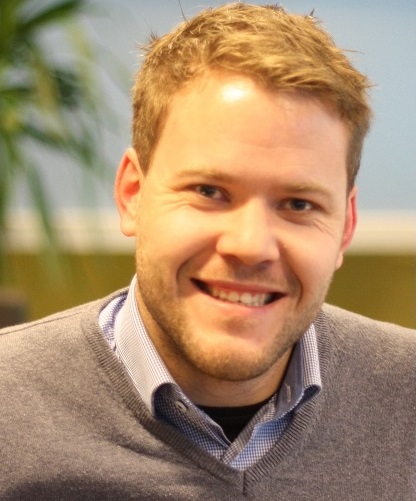 Bas van Santen, who also worked as part of the team, said: "The mix and diversity of cultures, even within a small area as NWE was just GREAT!"
The aim of the GREAT project is to accelerate the deployment of Smart Grid in North-West Europe. It focuses on the provision of information to Regulatory Authorities on technological development, encourages small to medium-sized enterprises (SMEs) and communities to develop technological solutions in relation to Smart Grid (SG), Renewable Energy (RE) and Distributive Generation (DG). The project also hopes to stimulate SMEs to develop innovation and create employment by developing synergies between the SG/RE/DG technologies.
Key findings presented in Brussels are:
Economic Optimisation Renewable Energy tools for SMEs: There are 16 tools now available on the GREAT website; PV, solar hot water, wind and heat pumps, and are available for Ireland, UK, Belgium and The Netherlands.
Environment and Policy: During the project the environmental impact of Smart Grid was measured. The Life Cycle Analysis results will be presented. Regulation and policy in the regions will also be analysed.
SMEs Opportunities and Barriers to the Smart Grid: For SMEs to enter the smart grid market there are both barriers and opportunities. An overview of the findings is presented and there will be an interview with the GREAT Project Coordinator to analyse the regional differences.
SME incentive Scheme: To stimulate SMEs in Smart Grid opportunities, both Údarás na Gaeltachta in Ireland, and Oost NV in The Netherlands offered financial incentives to support them. SMEs from both regions tell us their experience.
Dissemination Centres: There are 4 regional dissemination centres proposed, and they have the role of propagating renewable energy technologies, distributed generation and smart grids in their regions and in combination.
WUP 24/9/2015
by Anesca Smith