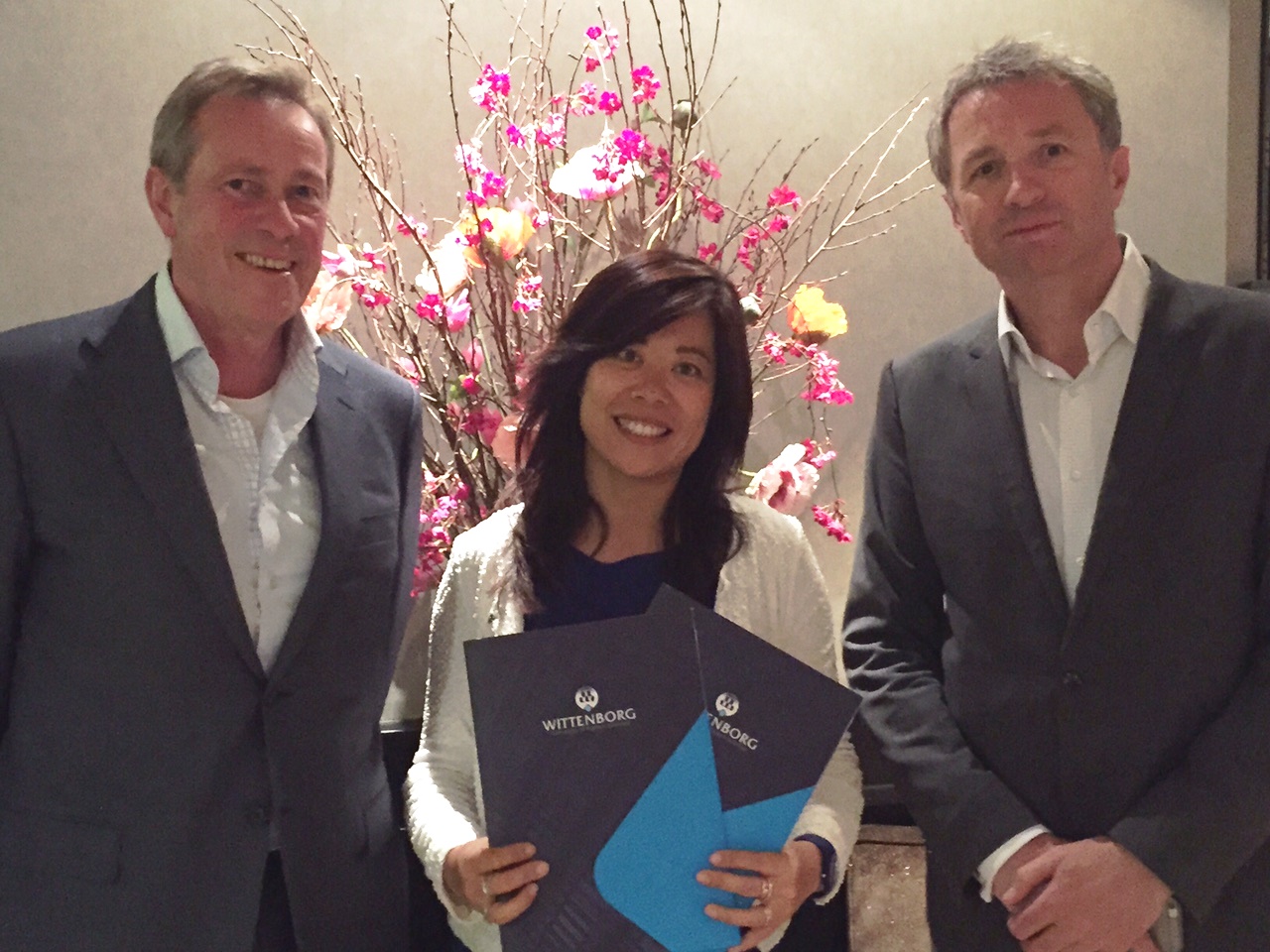 WUAS of Applied Science have signed an agreement with the largest NGO in the Philippines, Gawad Kalinga, to partner on various projects that promotes social entrepreneurship, leadership and student volunteering.
Gawad Kalinga (GK) was set up as a non-profit organization in 2003 and aims to lift 5 million families out of poverty by 2024. It has already set up more than 2 000 villages which house about 1 million people with the help of 1 million volunteers. It also has branches in Paris and Singapore.
WUAS is one of three Dutch institutes of higher education to partner with Gawad Kalinga which attracts thousands of students annually from leading universities all over the world, notably France and the US, to take part in their projects. The other institutes are Erasmus University/Rotterdam University of Applied Science and Wageningen University.
The organization is also adding a sustainable dimension to its social development work with its GK Enchanted Farms Inc. that will support 500 000 social entrepreneurs. The aim is to create enterprises that can compete in the global market as well as sustainable economic models for long term wealth creation in partnership with multinationals.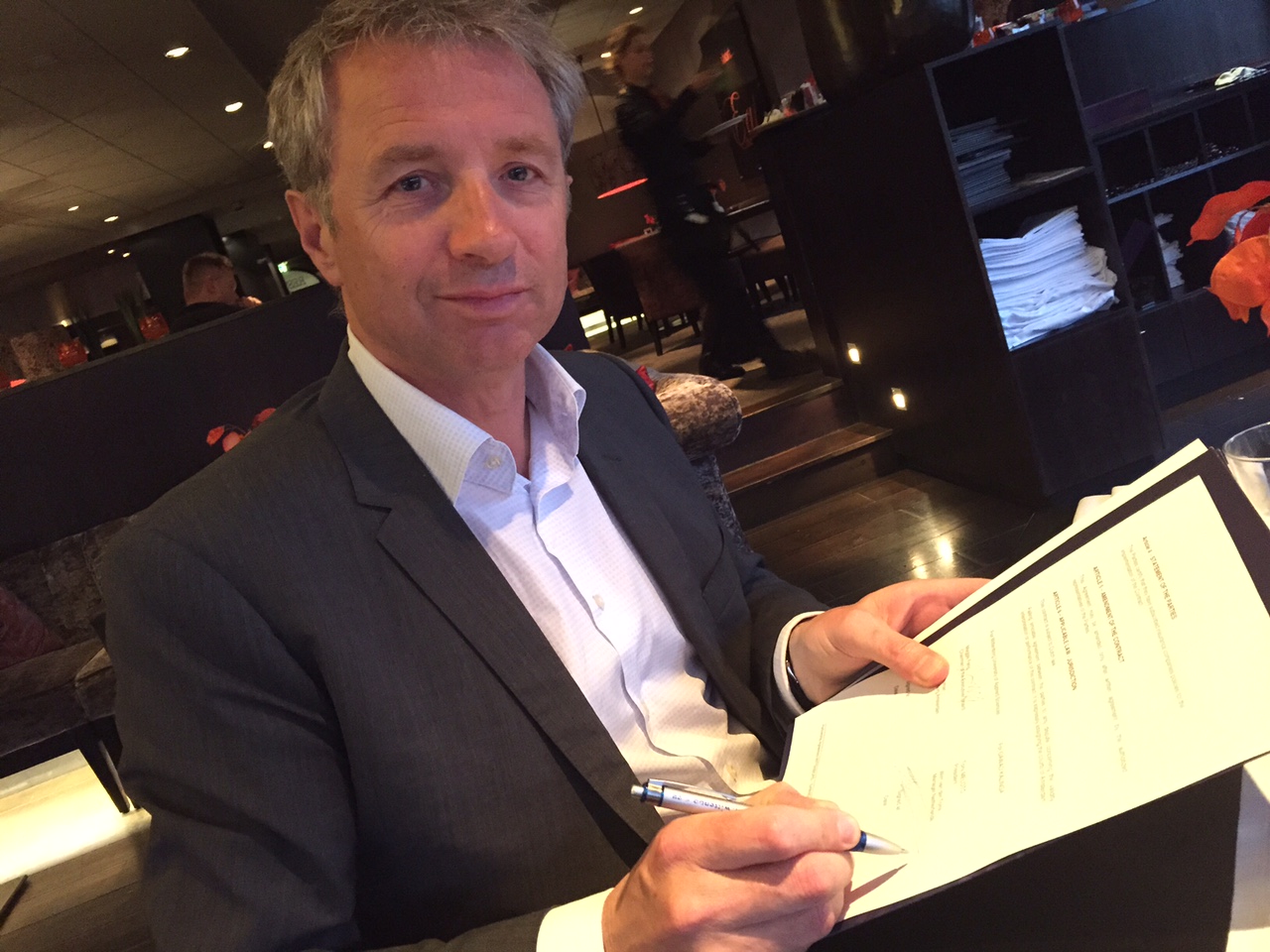 "We are very proud to have Wittenborg on board," said Wim van der Torre, the Dutch representative of Gawad Kalinga. "Wittenborg is an international institute thus its students are already very open-minded and aware that we are living in a global, not a national world. Gawad Kalinga's slogan is 'No-one should be left behind' and this is an opportunity for Wittenborg students to learn about sustainable growth and social entrepreneurship."
More than 300 companies like Shell and Unilever, are also involved with GK sending many of their managers to the Philippines to learn about social entrepreneurship. "No company that wants to be taken serious today will neglect social responsibility," Van der Torre added.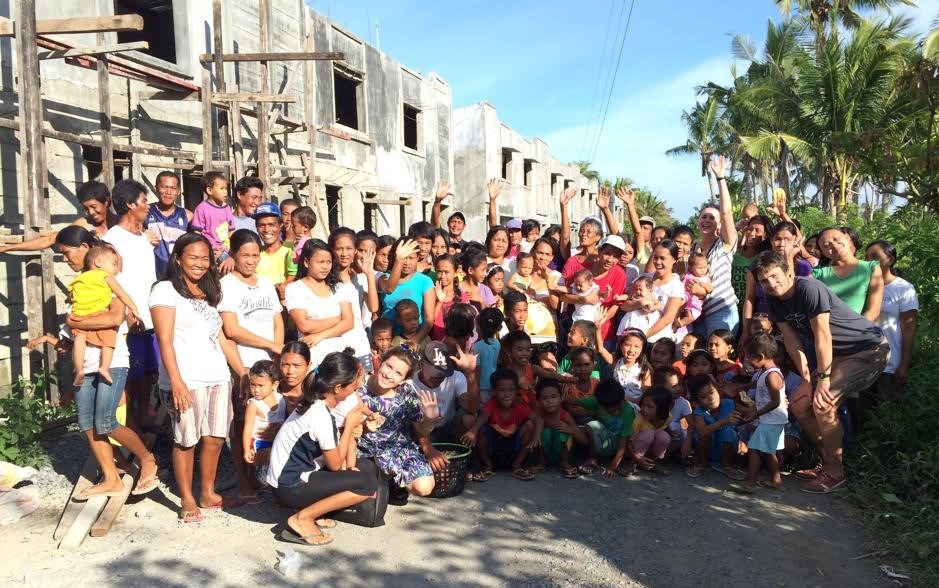 Wittenborg and Gawad Kalinga will mobilize at least 10 student volunteers from Wittenborg each year to engage in projects in the Philippines. The volunteers can also be recent graduates. The university will dedicate a weeklong spot on its calendar at the beginning of each academic year to highlight the NGO and its activities. Van der Torre said they are particularly interested in hospitality students. "The Philippines is the most beautiful country in the world and have huge tourism potential. In addition we want to develop sustainable food initiatives."
Wittenborg director, Maggie Feng, said Wittenborg is more than happy for the opportunity to expose its students to this kind of sustainable social projects. "We don't want our students to just read about it textbooks but experience it for real and to feel like they are making a real contribution."
The Dean of WUAS Amsterdam, Timo Timmerman, said for students this is an opportunity to help others while developing themselves. From September 2015 Wittenborg IBA programme in Entrerpreneurship & Small Business will be offered at its Amsterdam Campus.
Furthermore, Gawad Kalinga and Wittenborg will develop an innovative leadership programme called the "Bayanihan Experience" based on a learning expedition that will take place at the GK Enchanted Farm in the Philippines. The commercialization and design of the programme will be conducted by Wittenborg with the support of Gawad Kalinga. Other projects that promote social entrepreneurship might very well also emerge from this partnership such as an exchange of practices between incubators and sending students on internships.
WUP 14/6/2015
by Anesca Smith